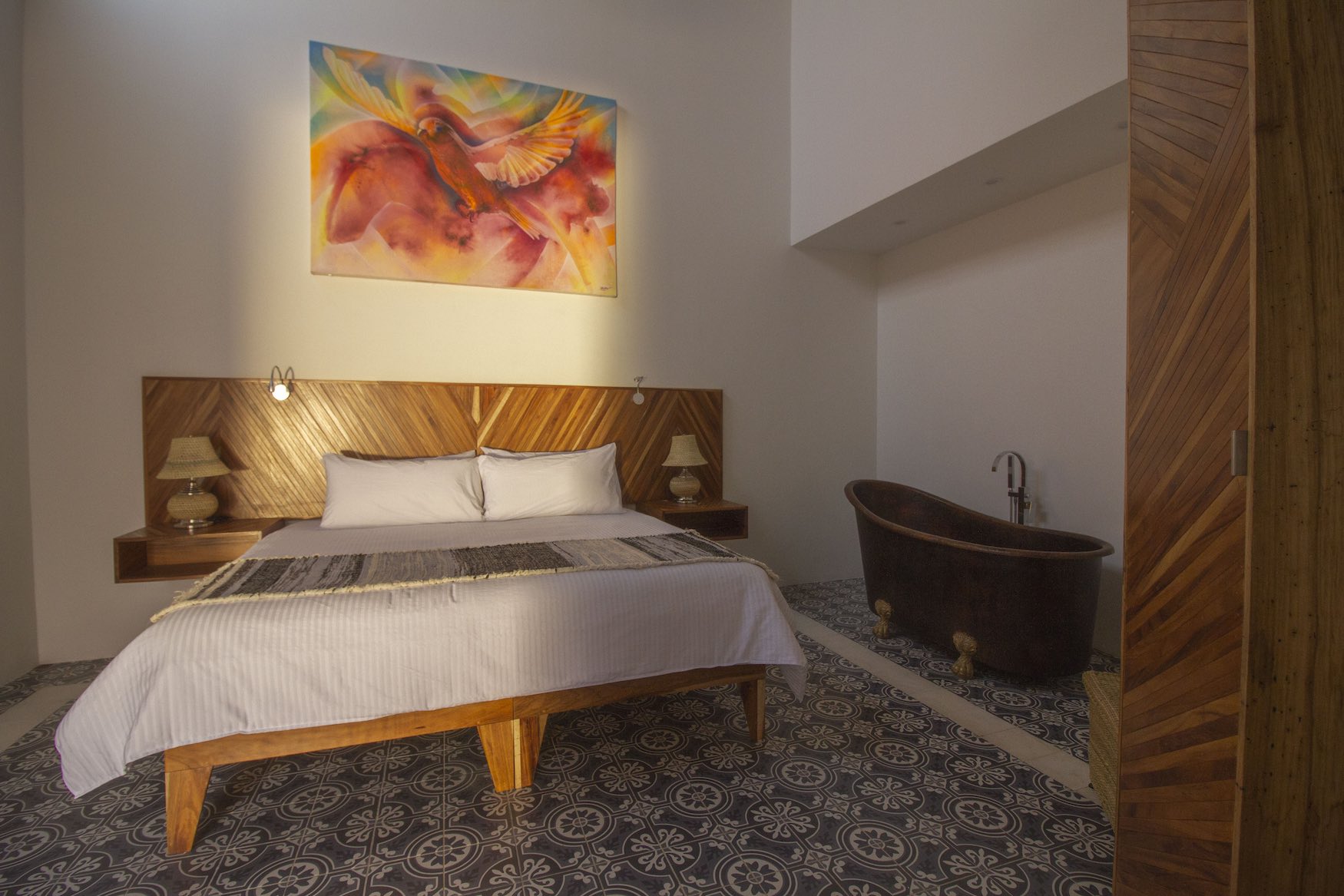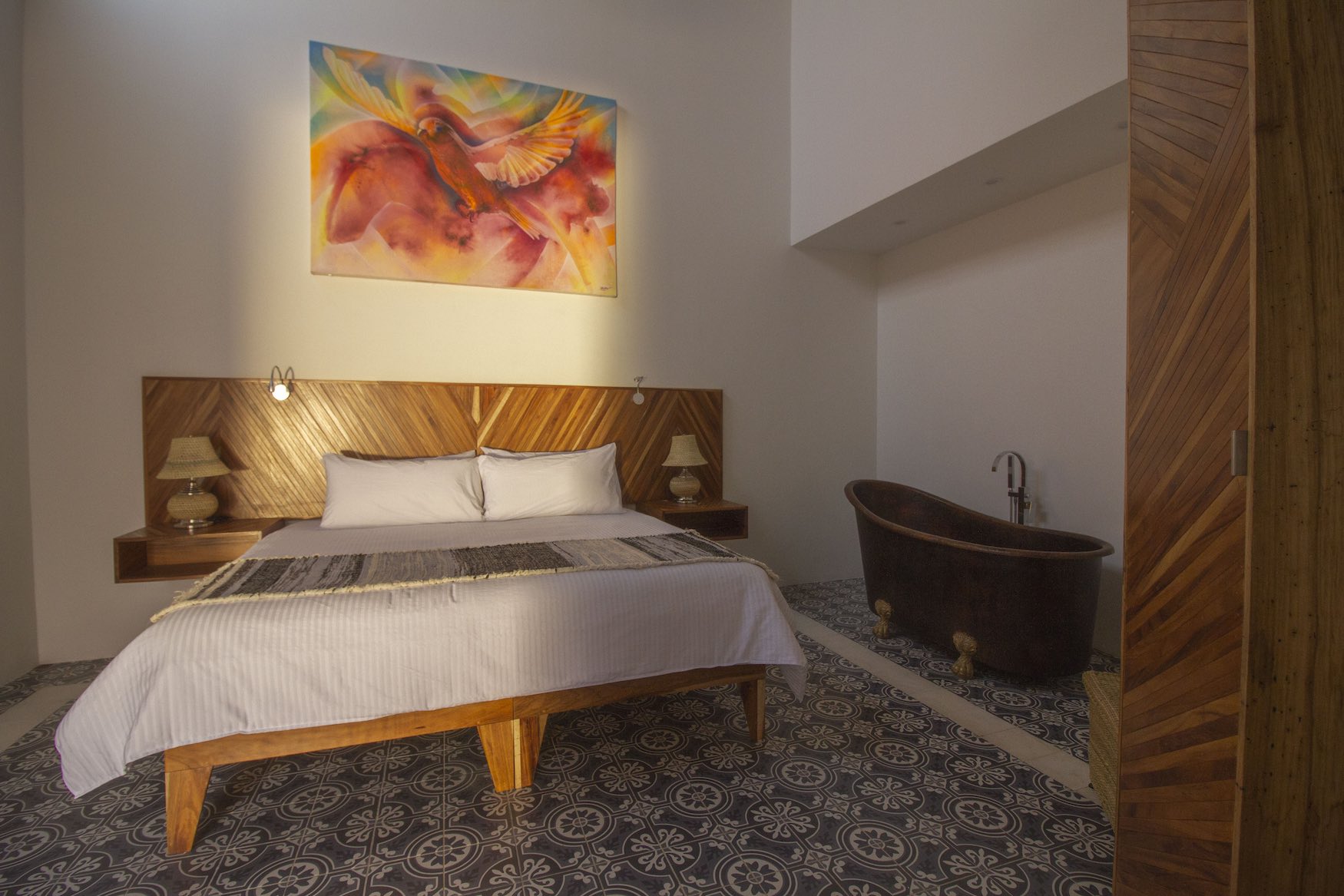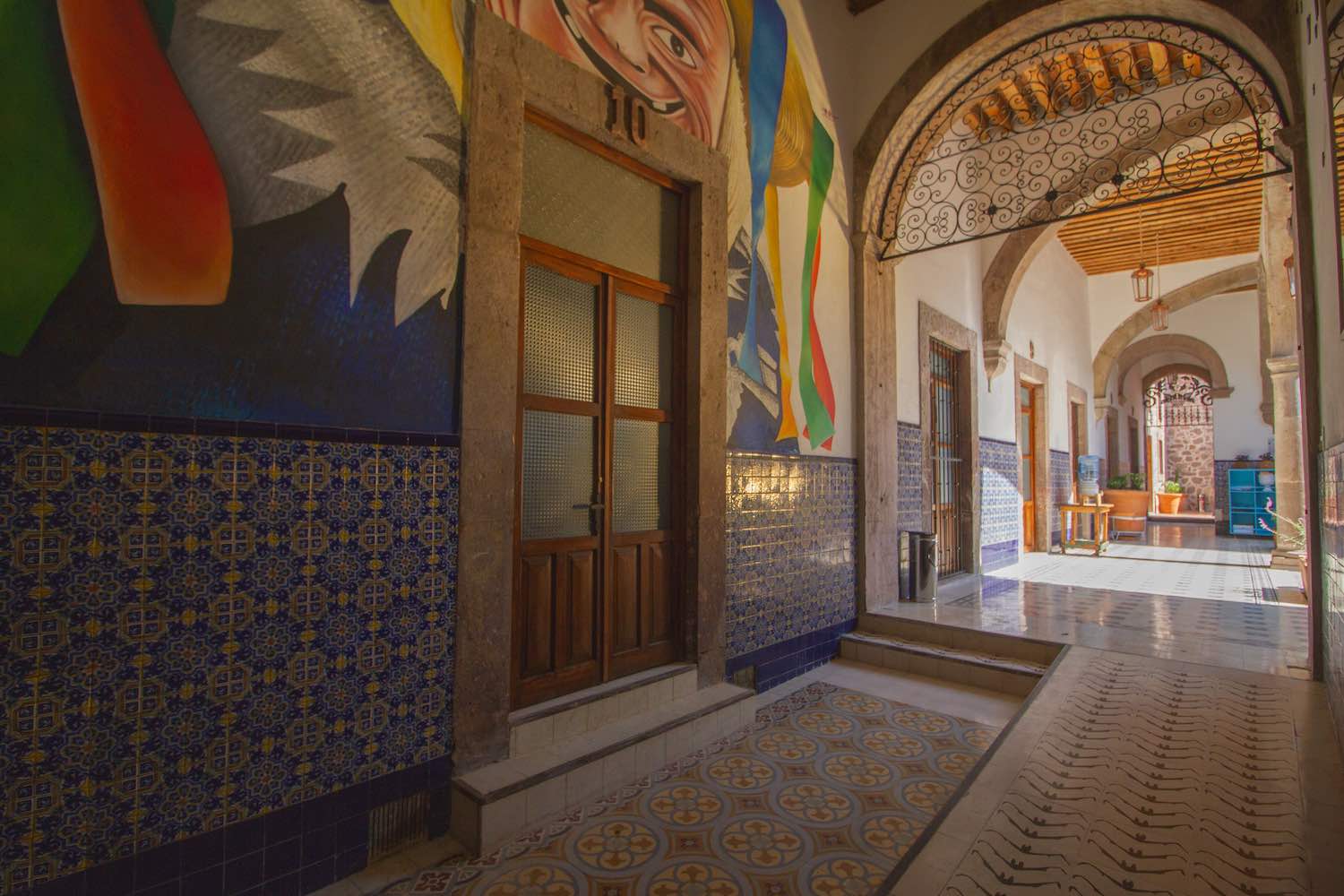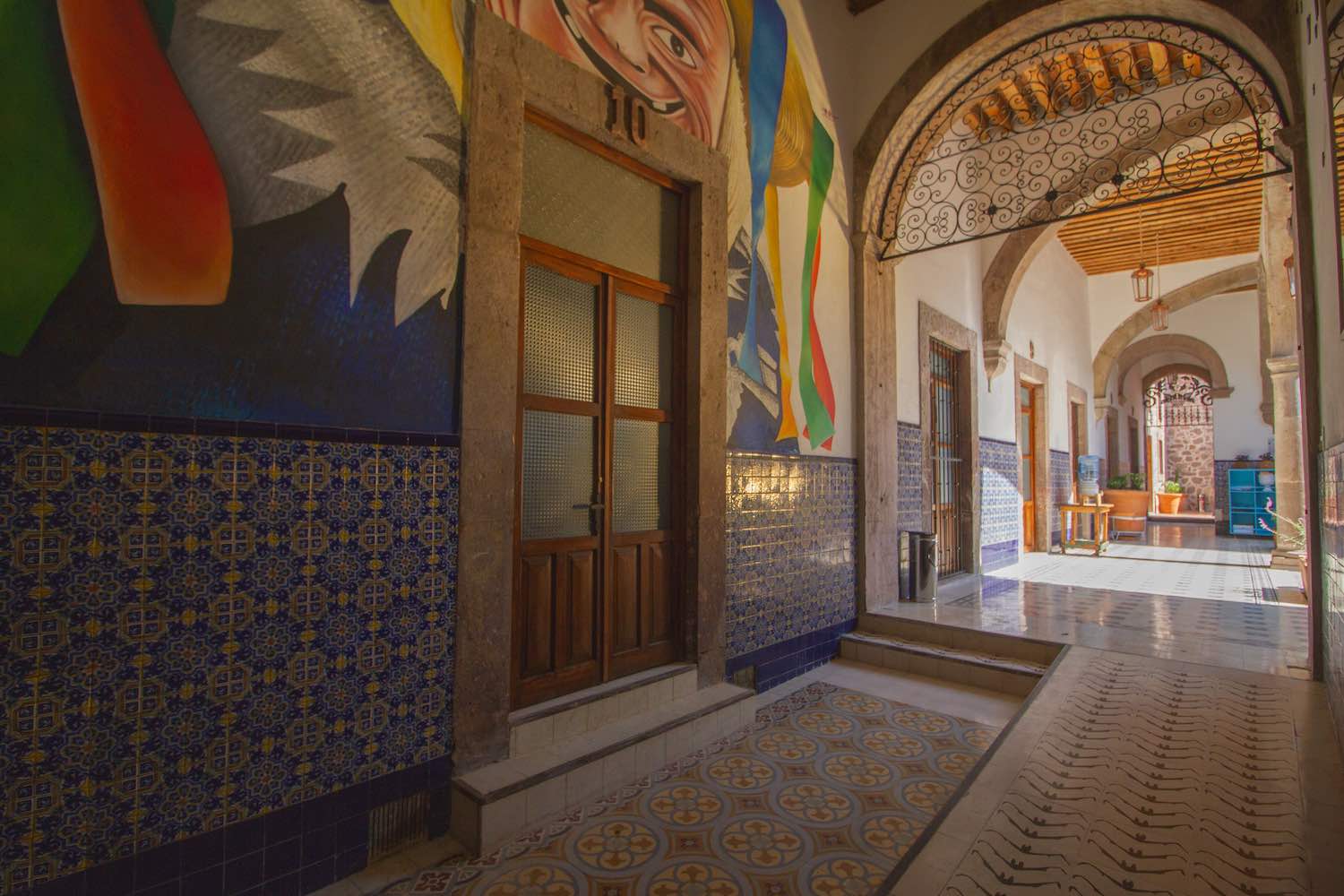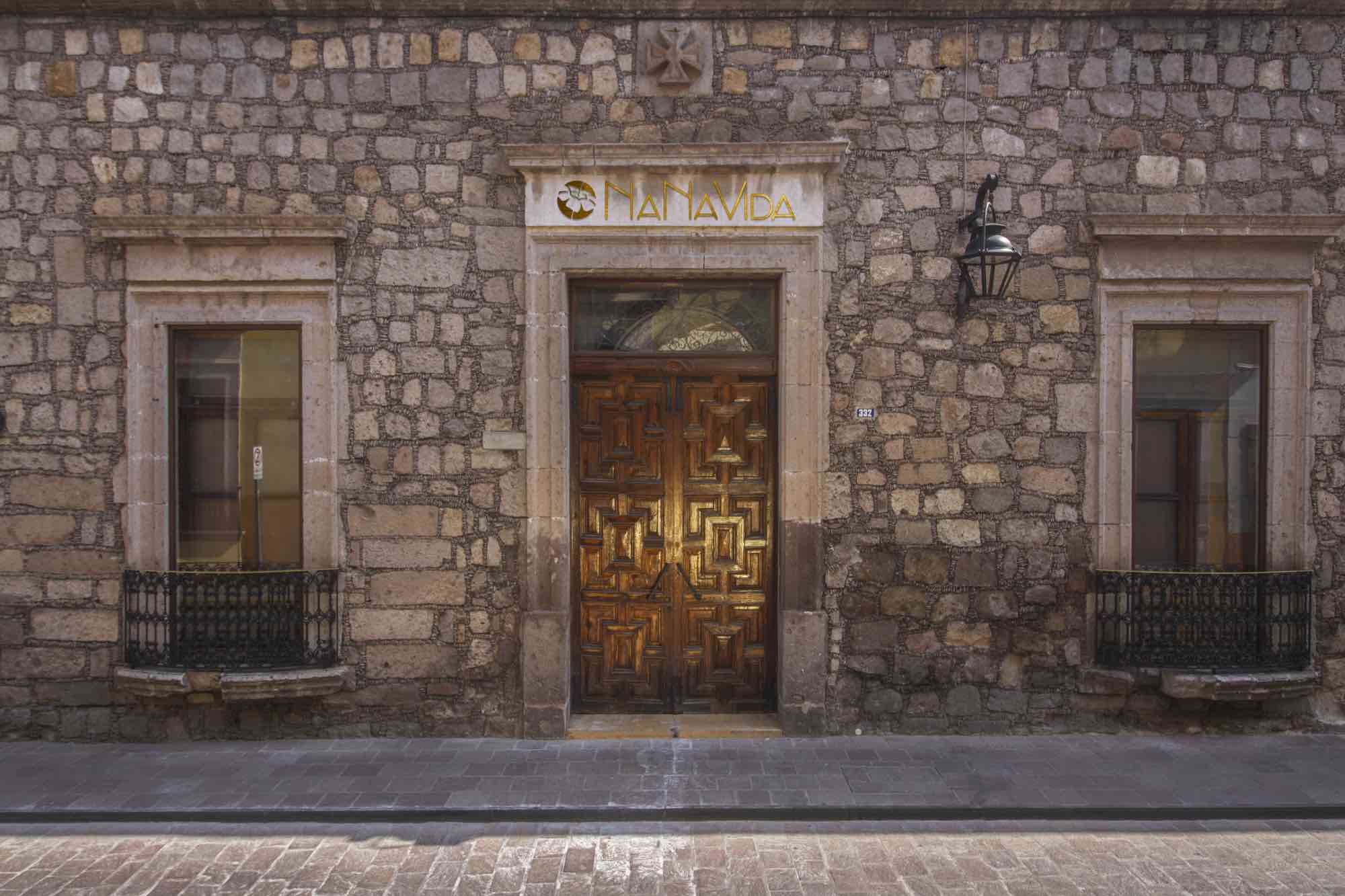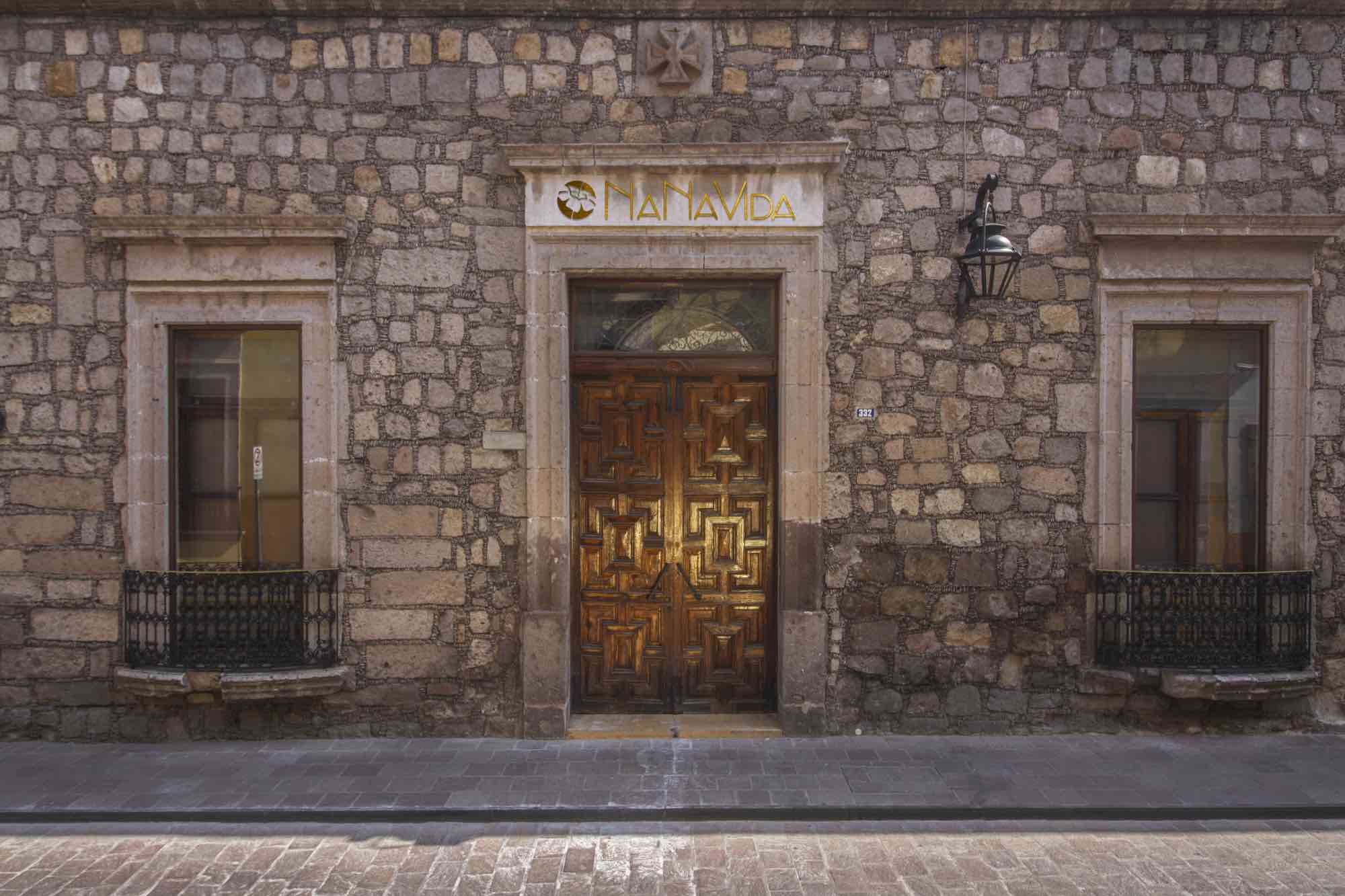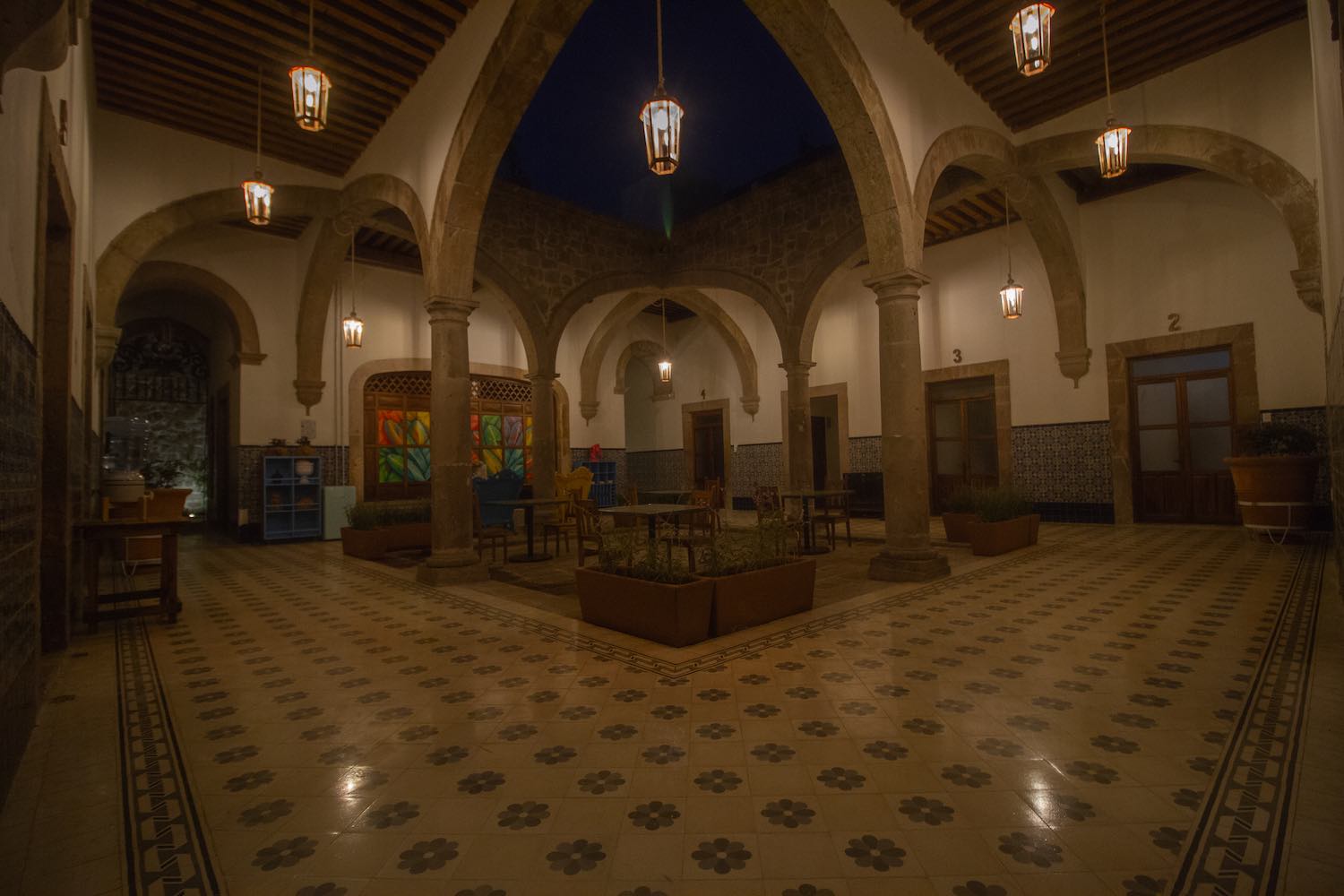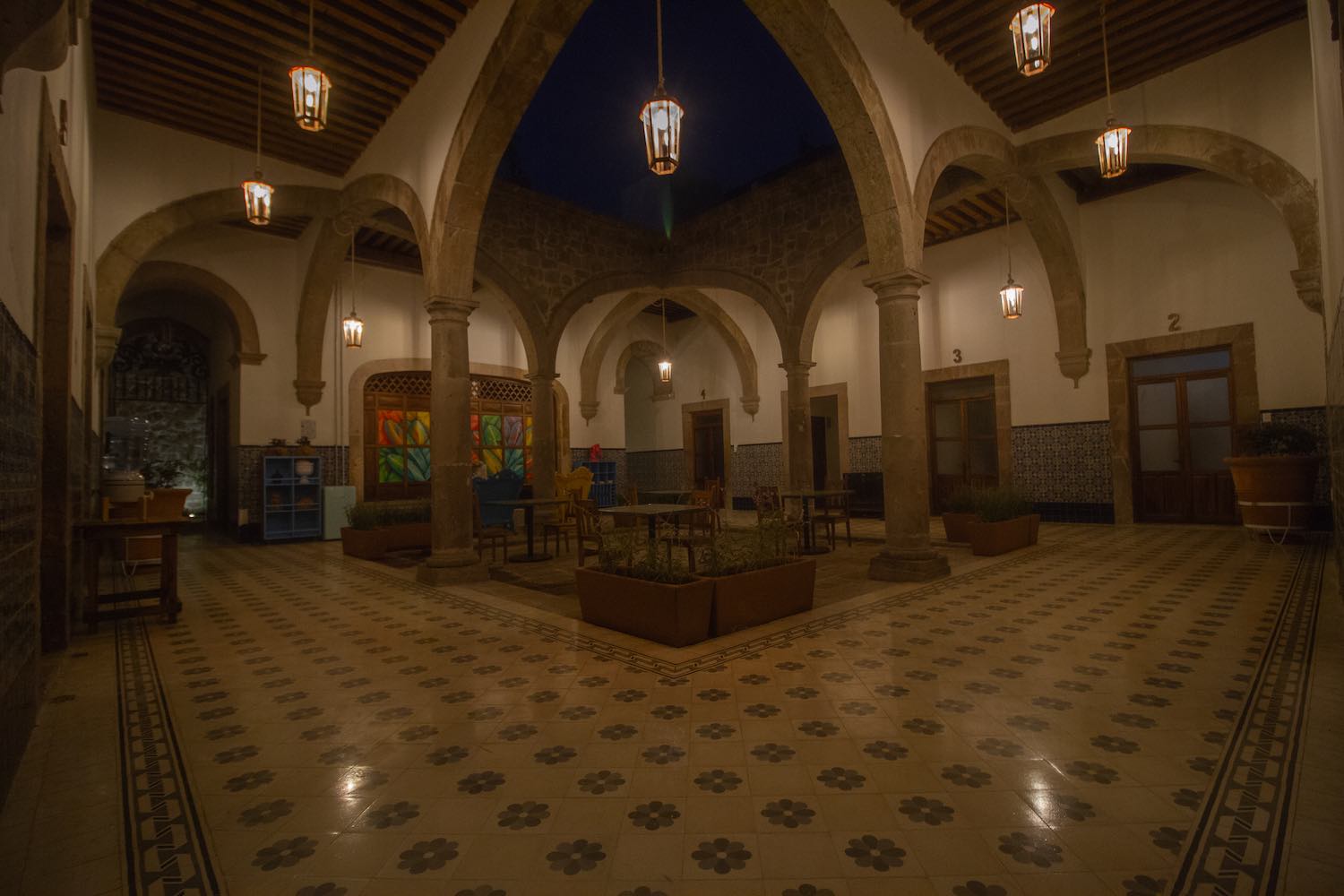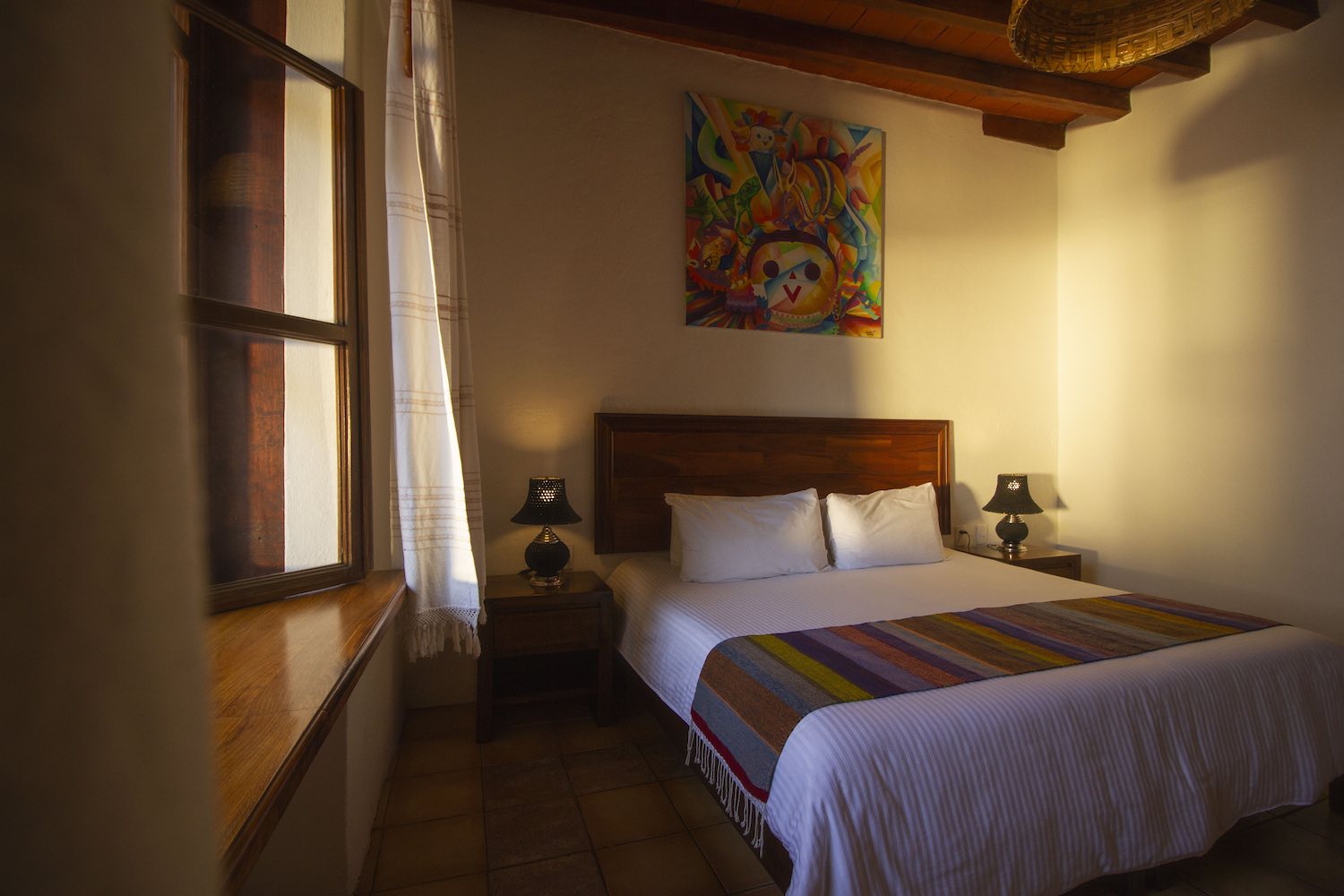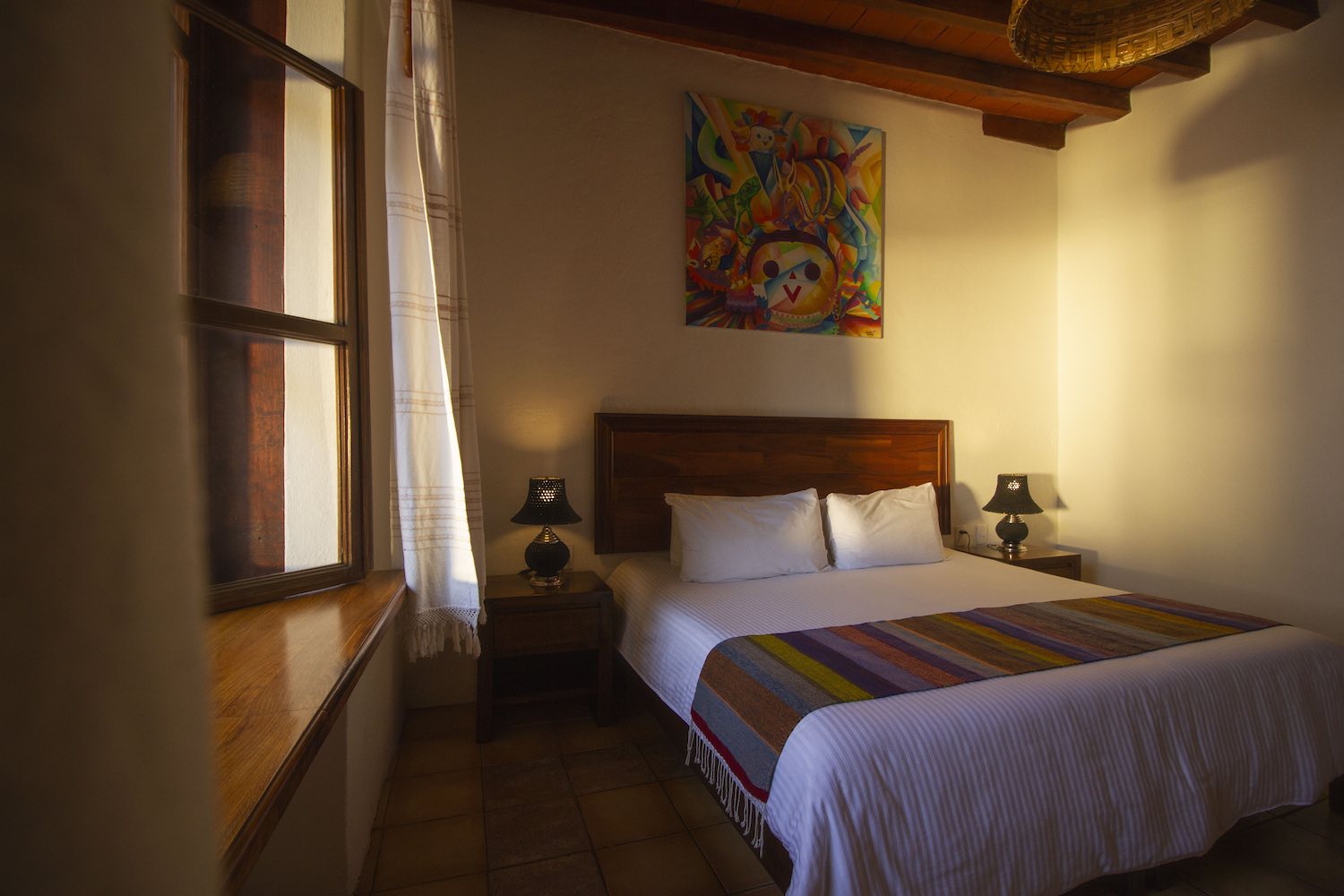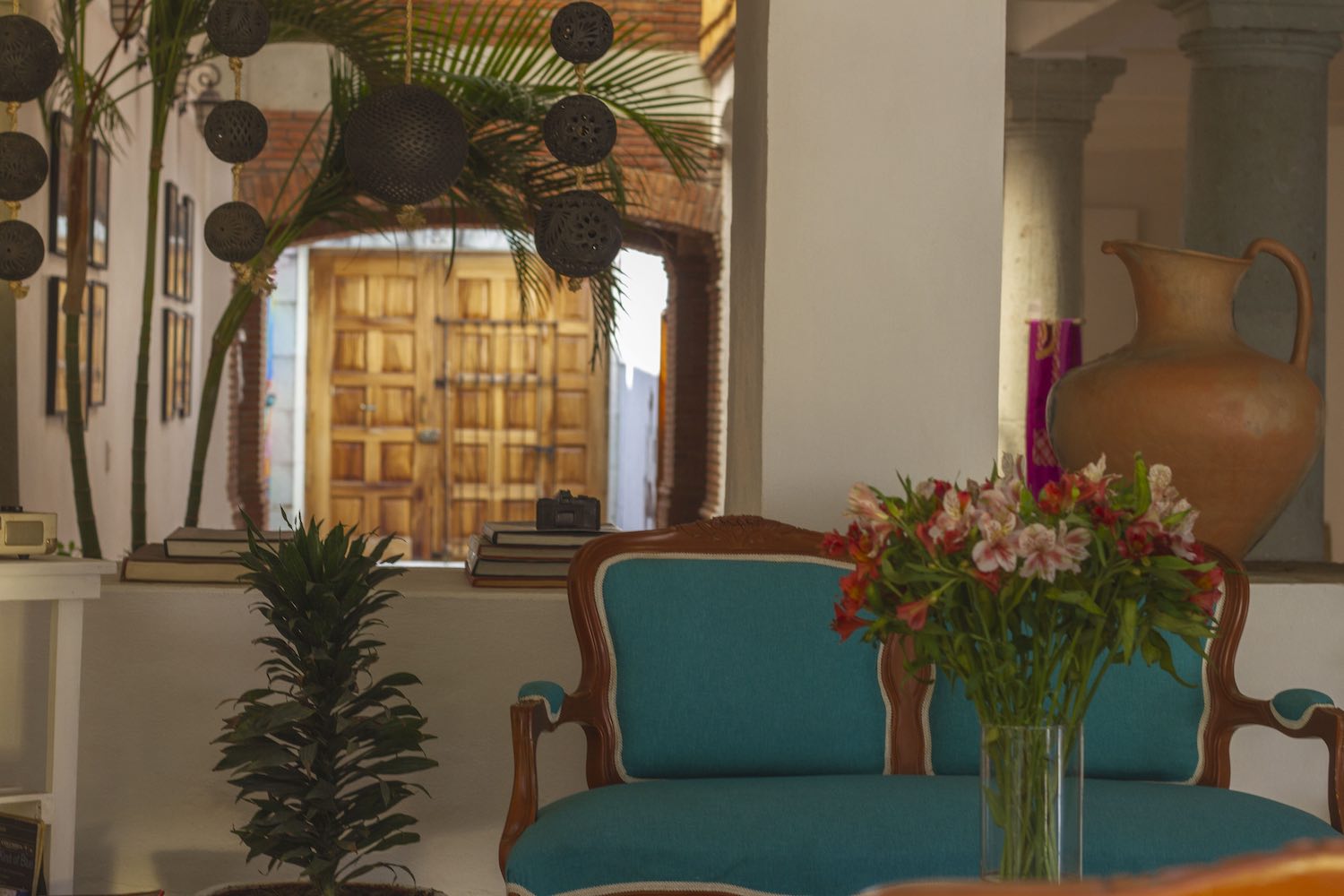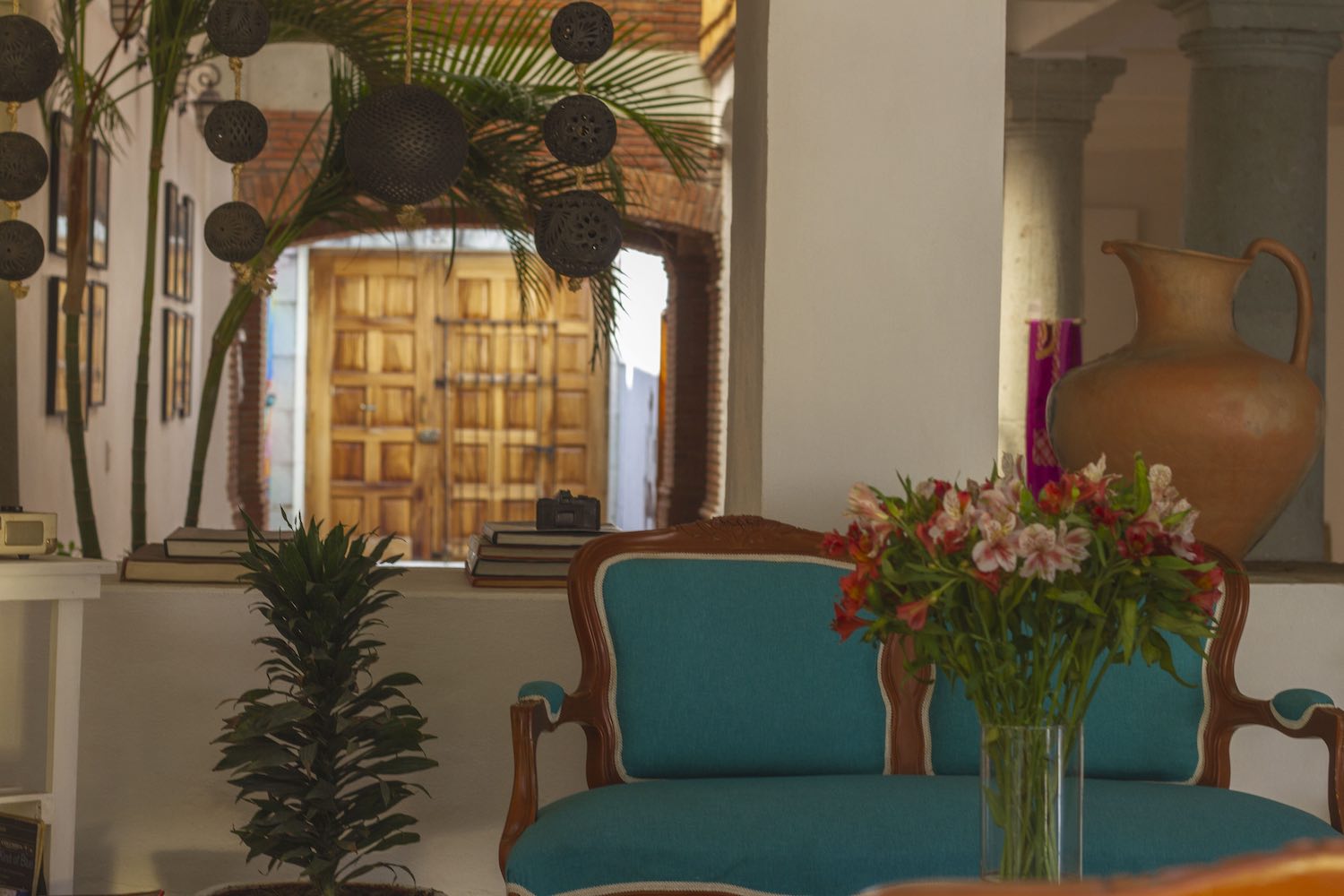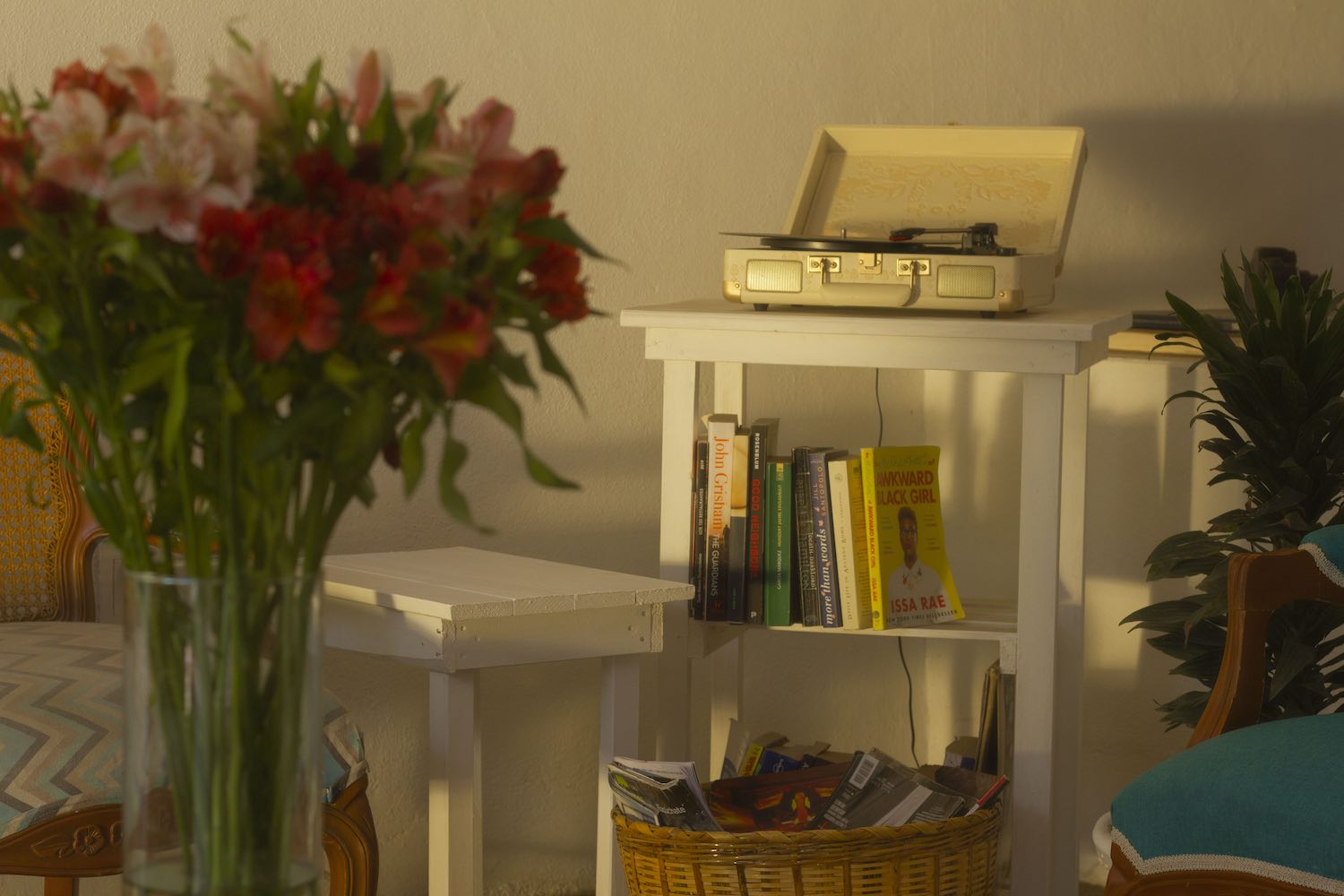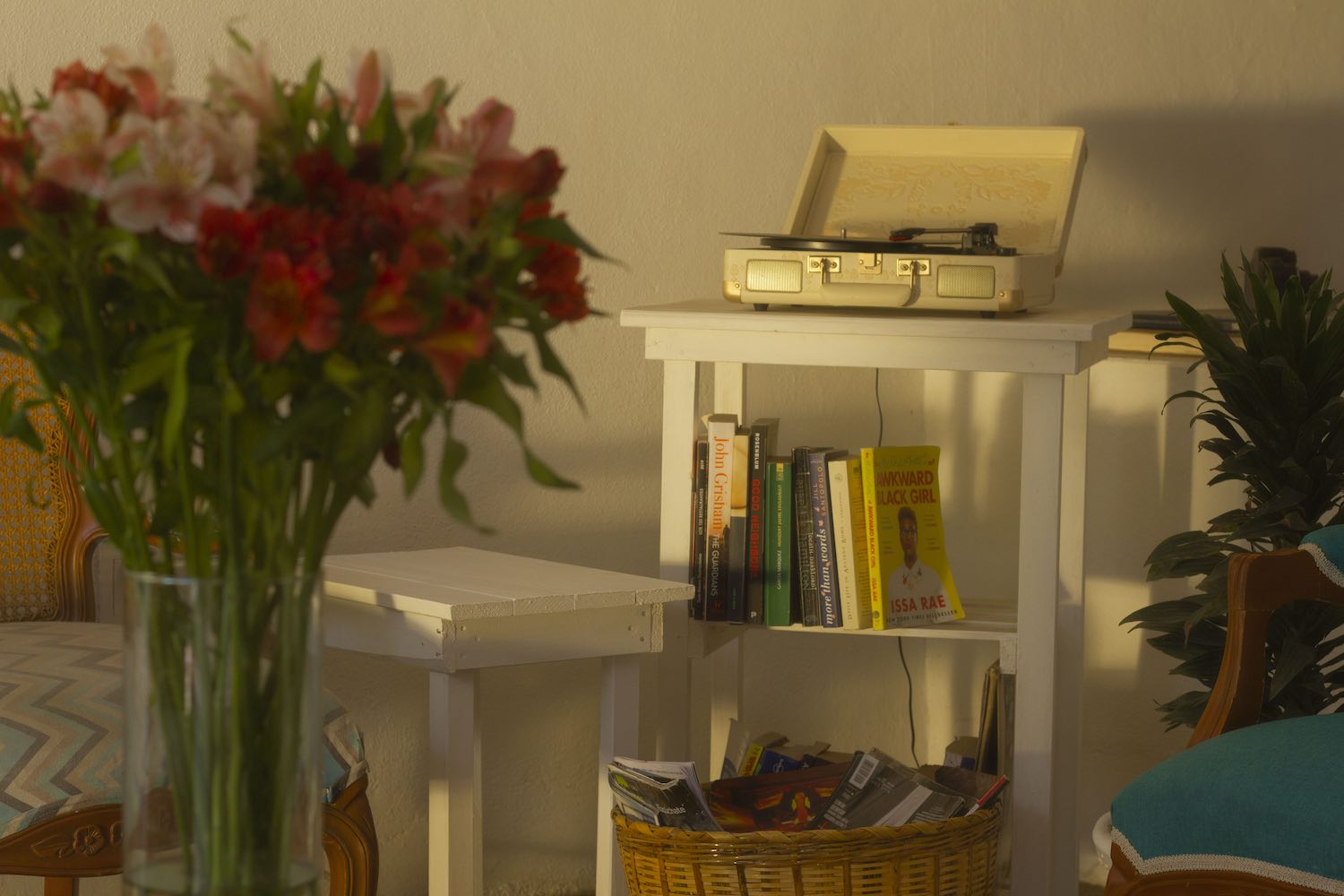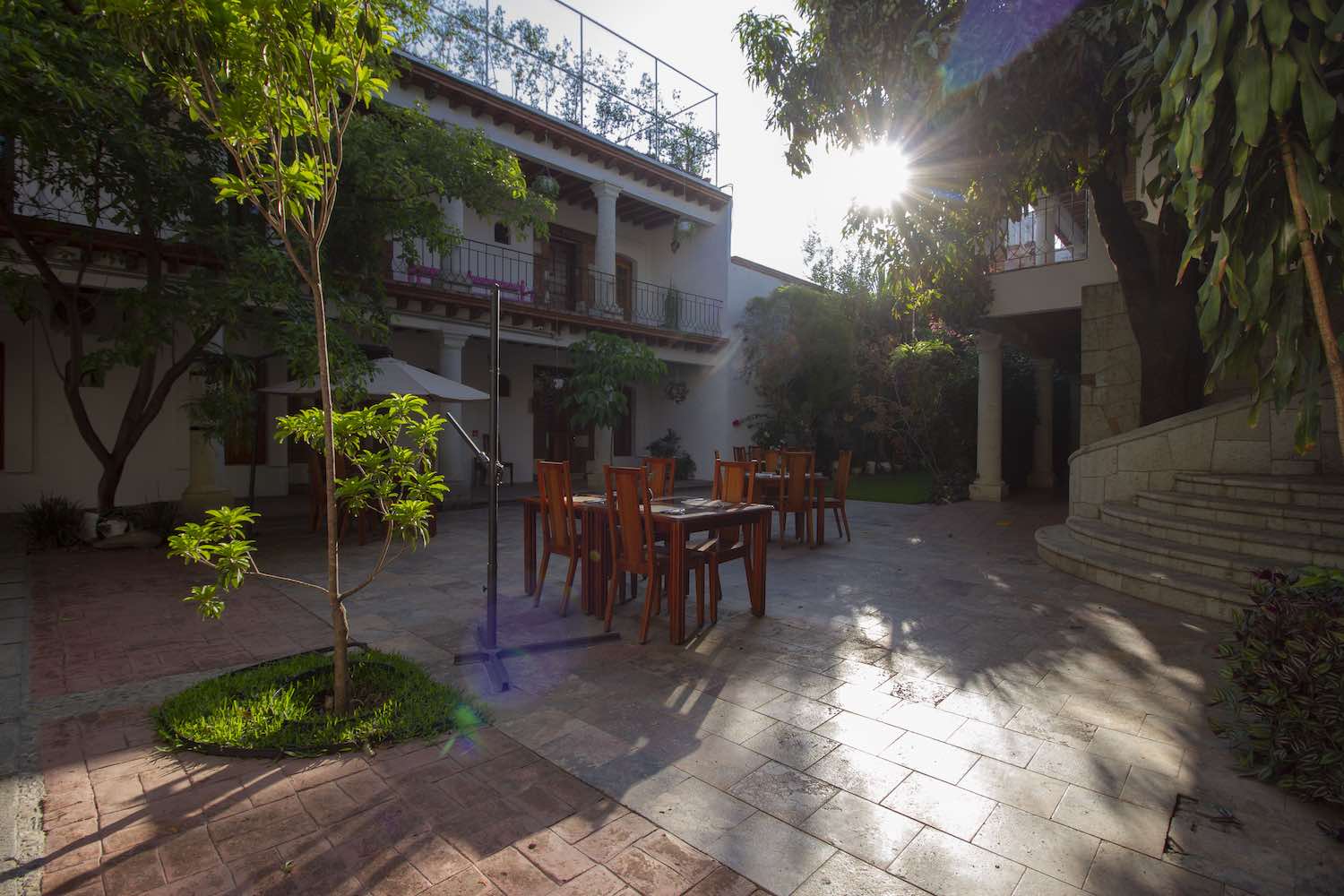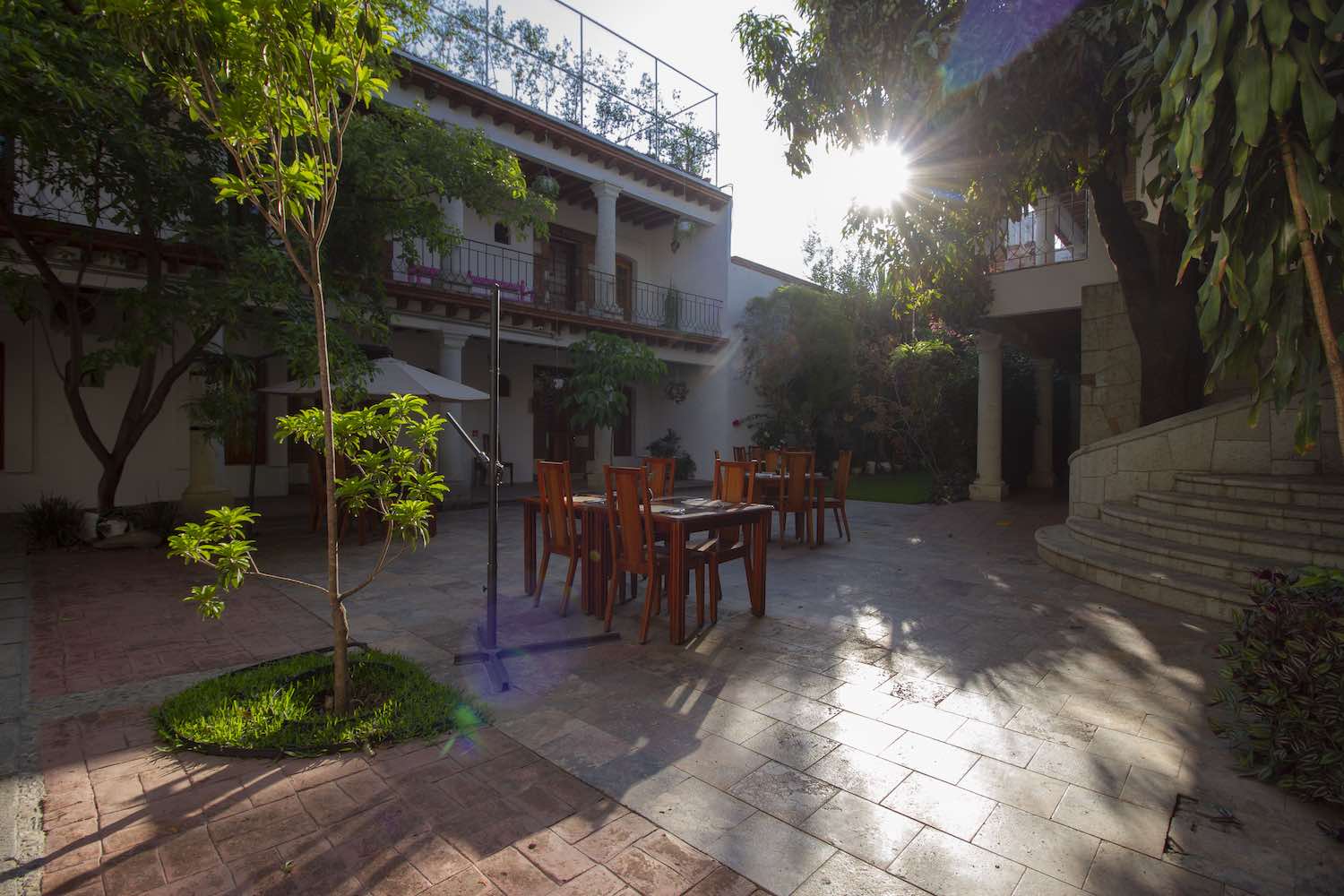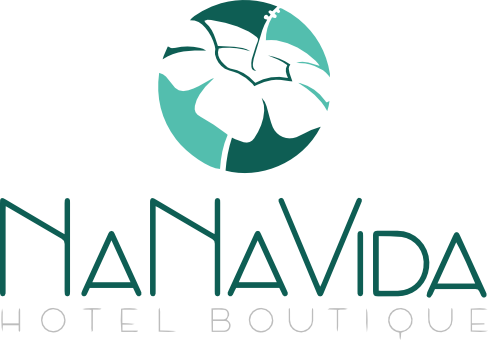 At NaNa Vida Hotels we create spaces where artisanal hospitality is our commitment, merging culture, art and casual environments where service and attention to detail are our differentiator. Our name comes from the expression of joy used at the Istmo the Tehuantepec, Oaxaca, meaning, "what a blessing!", which represents how privileged we feel by being selected by our guests for their stay while away from home.
NaNaVida Hotels is a proudly Mexican project, born in Oaxaca City, and in growth to continue pampering our guests in different parts of our beautiful country.
Where are
  you traveling?

Let us
  pamper you
Tours
Surprise yourself experiencing Mexican culture, traditions, gastronomy, art crafts, legends and historic sites hand by hand with certificated guides which will enable you to learn and enjoy the cultural and artisanal richness of our cities.
---


Transportation
For an additional fee, we can arrange transportation service from and to the nearest airport. If you prefer, you can also request personalized services for private transportation to drive you wherever you wish to go. Driver and car rentals also available. 






Massages
Relax after exploring the city, or simply let yourself be pampered by one of our professional massage experts in the comfort of your room with a personalized therapy. Hot stones, detox, aromatherapy, deep tissue which is your favorite?






Yoga


Need to relax or just continue with your training? Put your body and mind to work with this yoga sessions that will help you, through breathing and postures, connect with yourself while working strength and flexibility. Classes are in an off-site studio, near the hotel area.







Business Center
Independent private space for your work meetings or personal calls. Ideal for 6 to 8 people. Air conditioner and flat screen available for your comfort. 







Soap Bar
Private collection handmade exclusively for our guests, made 100% with natural and vegan ingredients. Pick your preferred scent and enjoy it in your shower. Coffee, yerba santa, Oaxacan chocolate, cinnamon, are some examples of our full set. Ask for the seasonal scent.







Cooking classes
Mexican food is recognized by the UNESCO as a world heritage and you can learn how to cook it. Prepare extraordinary meals hand by hand with a professional cook, and amaze everyone back home with these delights!



NaNaVida
  Artists
Supporting local artists and artisans are part of NaNa Vida's essence. Mexican painters' community is widely recognized locally and internationally. We want to support consolidated artists, but also those that have just started the diffusion of their work. Discover some of the artists that are part of NaNa Vida, giving heart and soul to the space, where Nationals and foreigners can be astonished by the artistic richness of Mexico.
Jomer Homerus
Muralist and graffiti artist, born in Juchitan de Zaragoza. Through monumental pieces, Jomer has dedicated his art to share about Zapotec culture through shapes and colors. @jomerhomerus
Chu Huinii
Chu Huiini was born at Juchitán de Zaragoza, Oaxaca in 1985, son of the recognized painter Jesus Urbieta. Artwork full of color, fantasy and old people stories are his signature. @soychuhuiini
Sabino Guisu
Born in Juchitán de Zaragoza, Oaxaca, studied and worked at the Instituto de Artes Gráficas de Oaxaca (IAGO). He was personally mentored by Francisco Toledo, with whom he collaborated and exhibited several times. He is well recognized for using smoke in his work. @sabinoguisu
Efedefroy
Urban artist who is well recognized for his creative murals with famous Mexican characters personified in the bodies of famous classical Hollywood movies. @efedefroy
Benito Cabrera Orozco
Benito Cabrera Orozco. Artist located at   San Francisco Lachigoló, Oaxaca. He surprises us with this piece elaborated in black clay and interwoven agave. Benito has created wonderful pieces exhibited Nationally and Internationally. For example, at the White House in the United States. 
Telares Uruapan
Telares Uruapan. Foot of bed elaborated at a magical place in the city of Uruapan, Michoacan. Old factory from the XIX Century, with eclectic architecture which continues with the artisanal development of textiles. This is a highly recommended visit.  @telaresuruapan

We want to
  know about you


All rights reserved. © NaNa Vida Hotel Boutique 2023.