Mexico City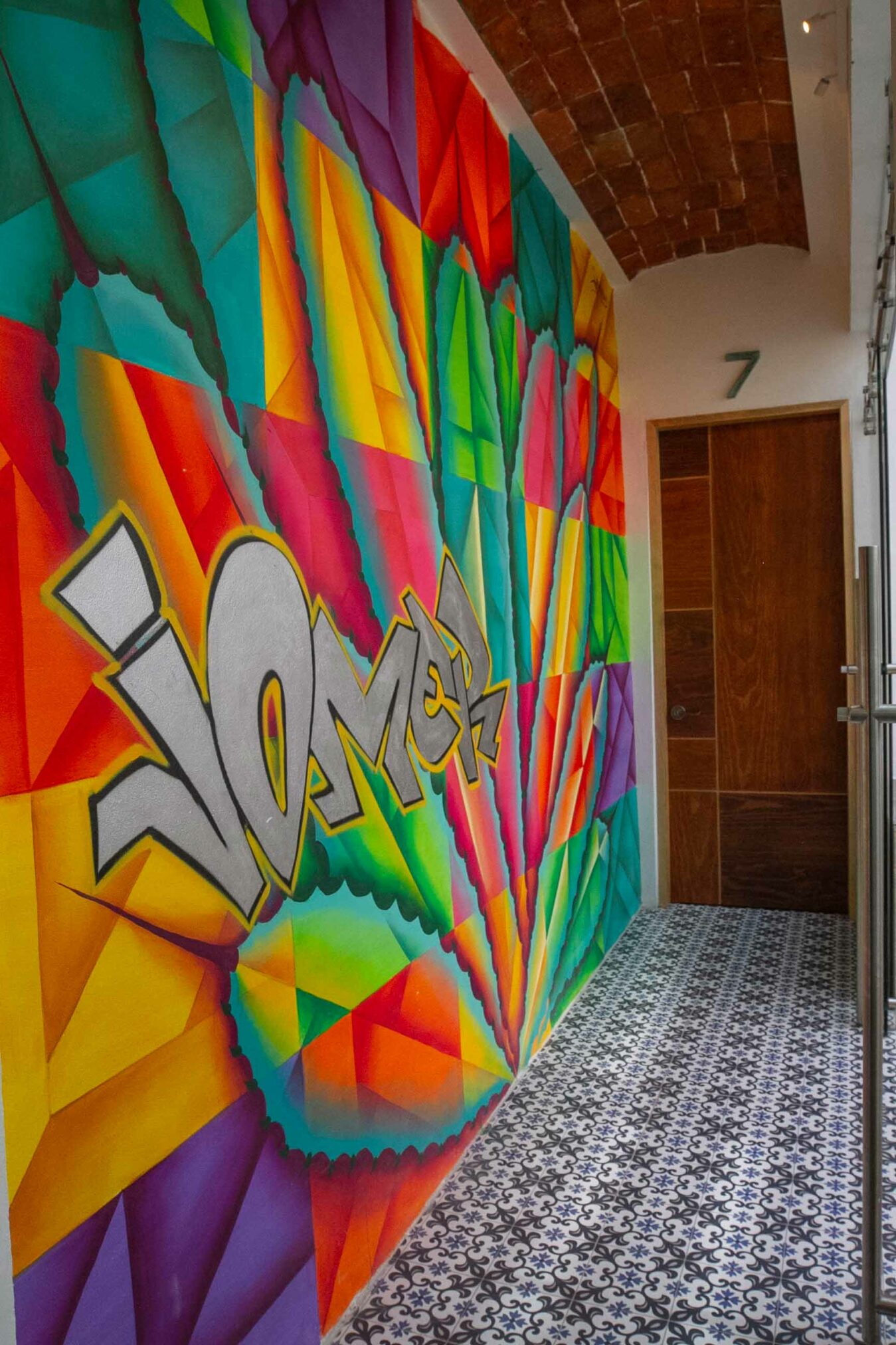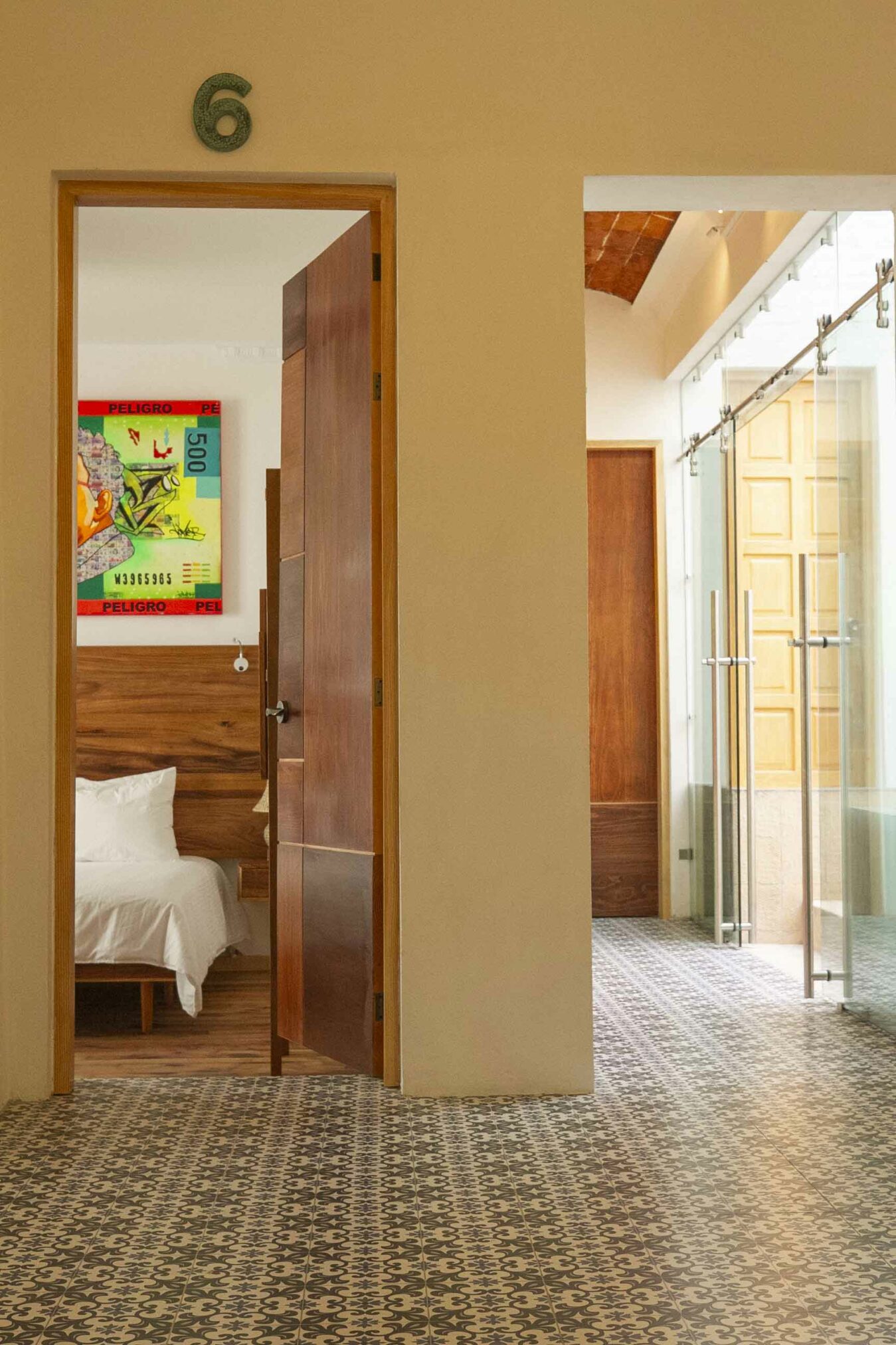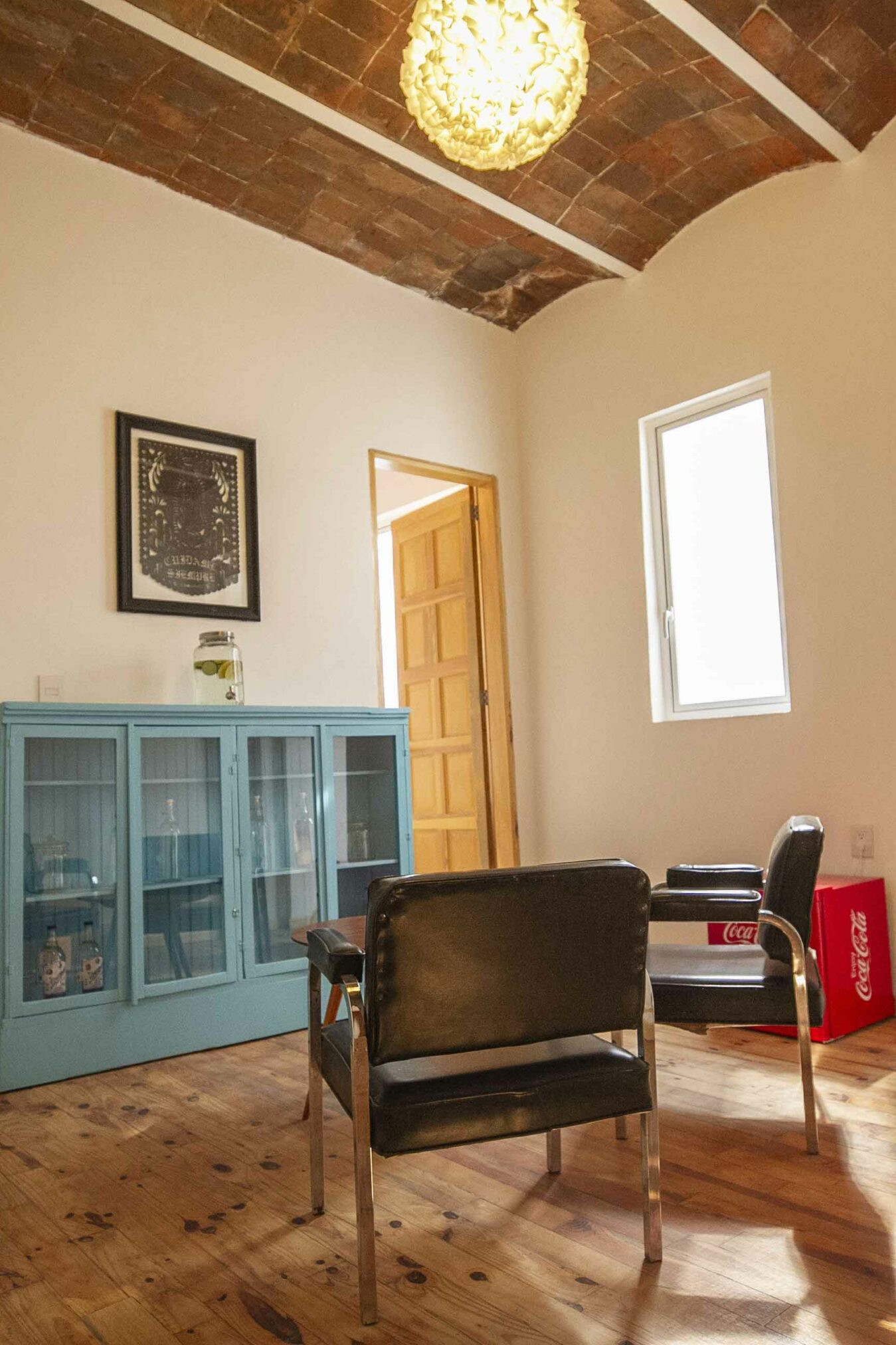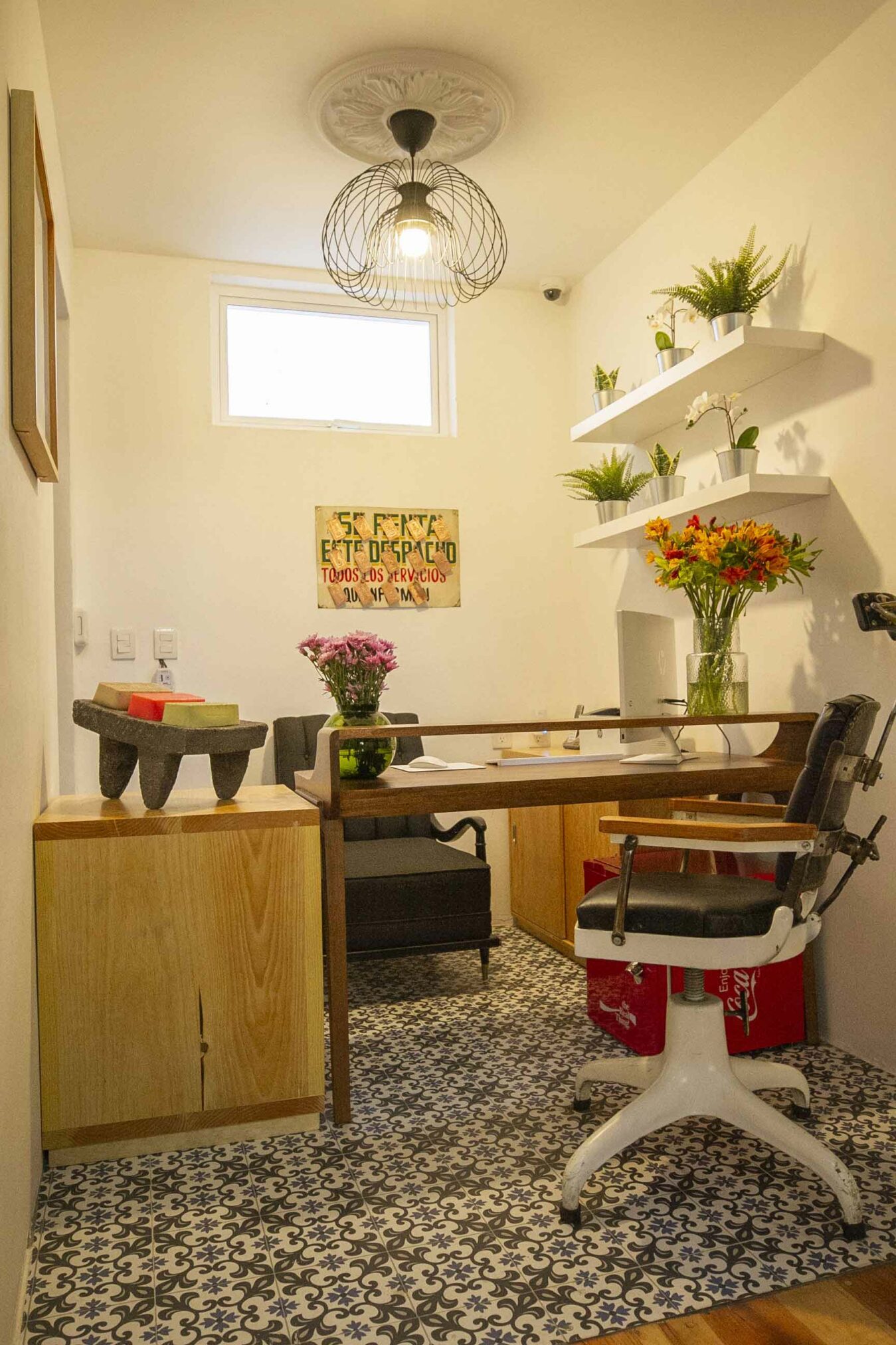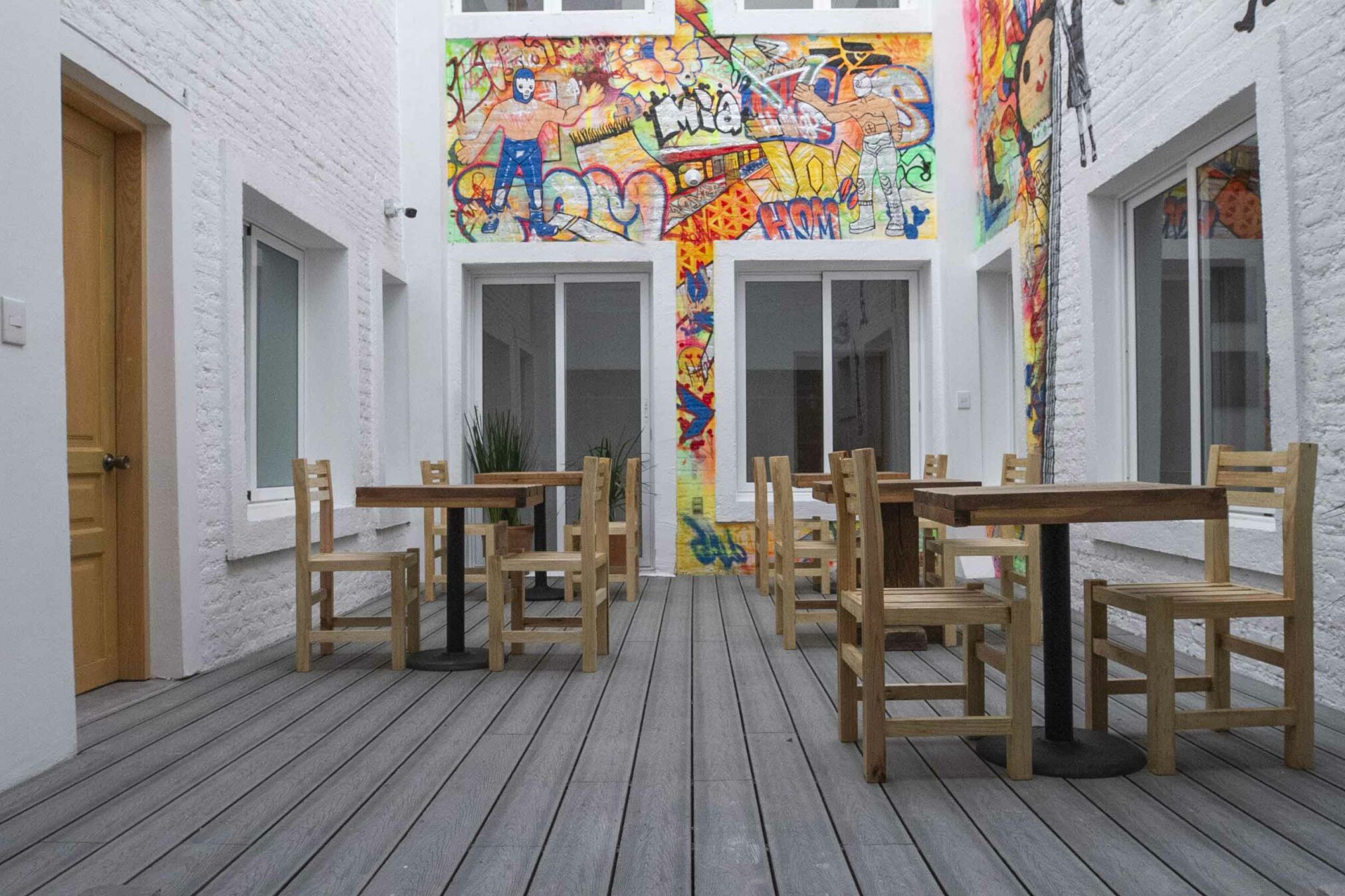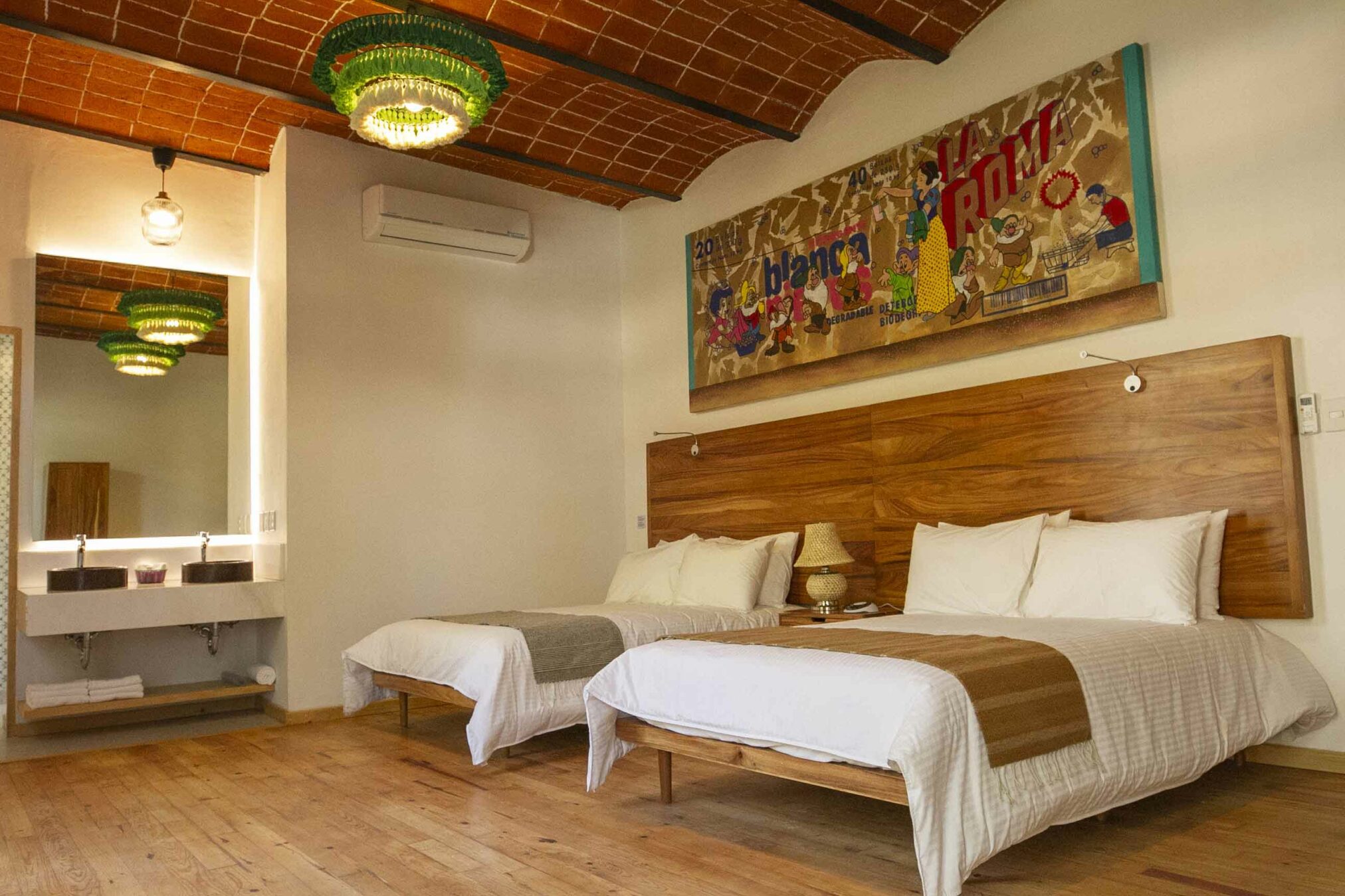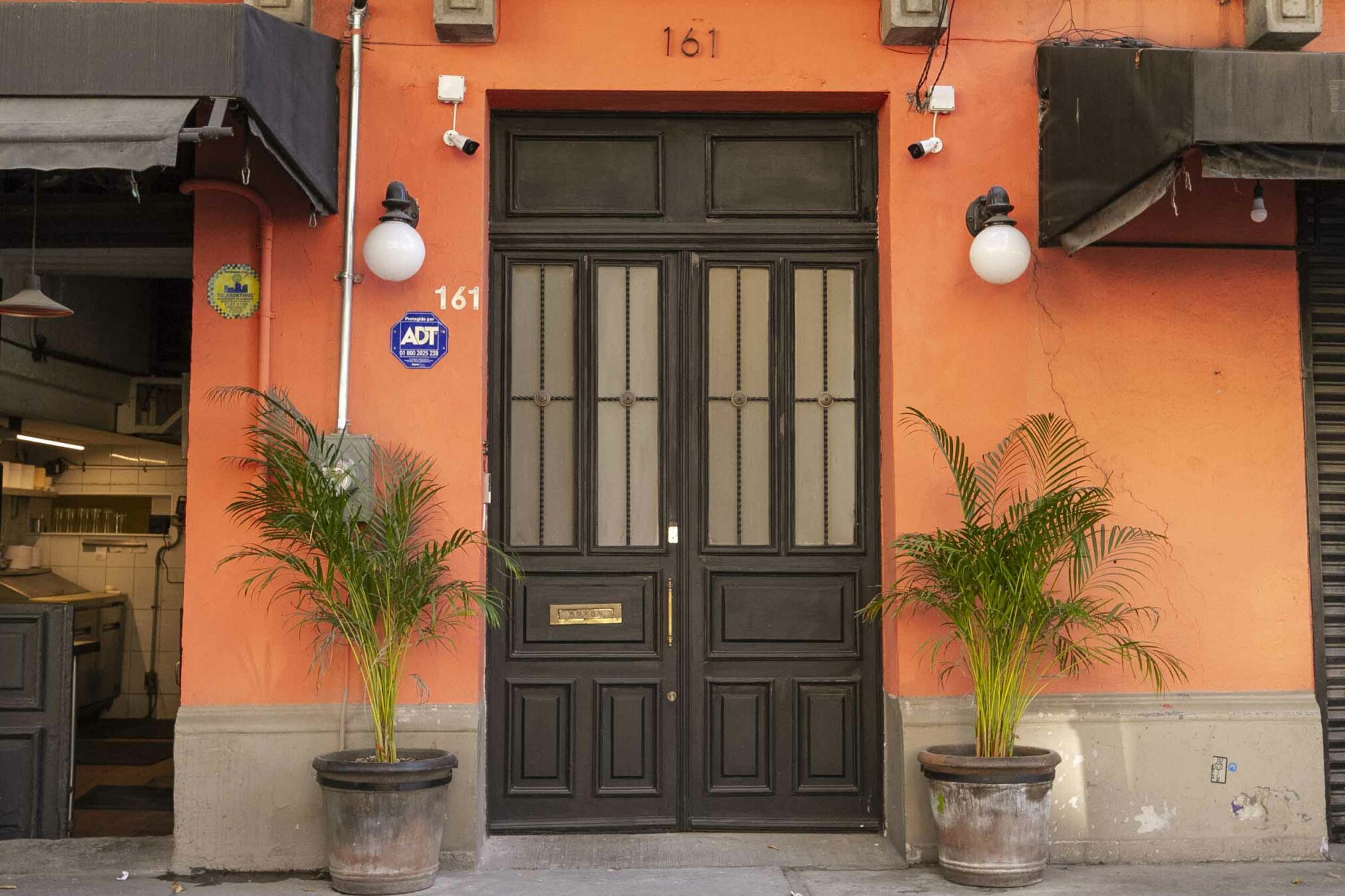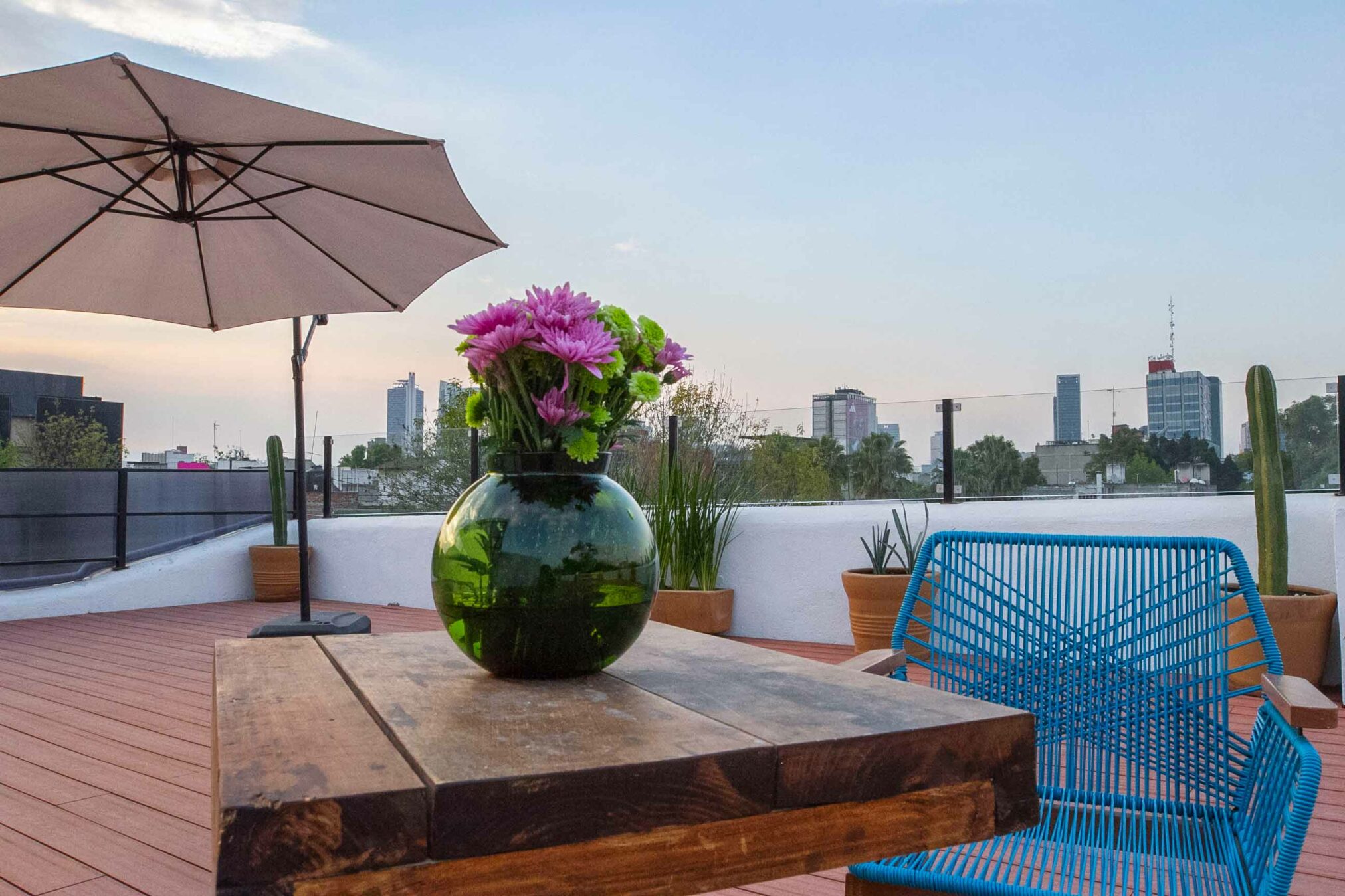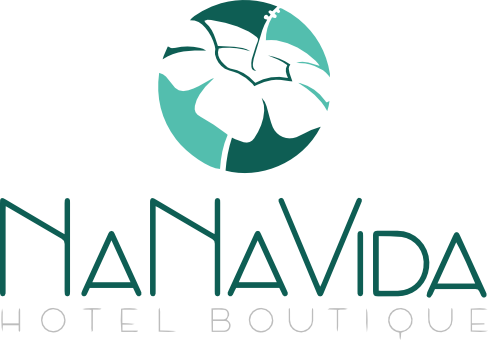 NaNa Vida CDMX is a space where artisanal hospitality embraces our guests' hand by hand in a harmonic fusion between culture and art, the contemporary and the traditional.

With a privileged location at the heart of Colonia Roma, a site that empathizes wonderful architecture, famous restaurants, bars, wonderful "mezcalerias" and beautiful parks all around, being one of the main touristic central sites of our city for its multiple activities and great beauty. Colonia Roma is located at the west side of the Historic Centre.
Due to the architecture of our building, it is required to walk upstairs to access the facilities.

NaNa Vida Hotels is a proud Mexican project, born in the colorful Oaxaca City and in constant growth to pamper our guests in different locations of our amazing Mexico, being NaNa Vida CDMX the newest venture of the NaNa Vida family.
Our
  rooms
Our neighborhood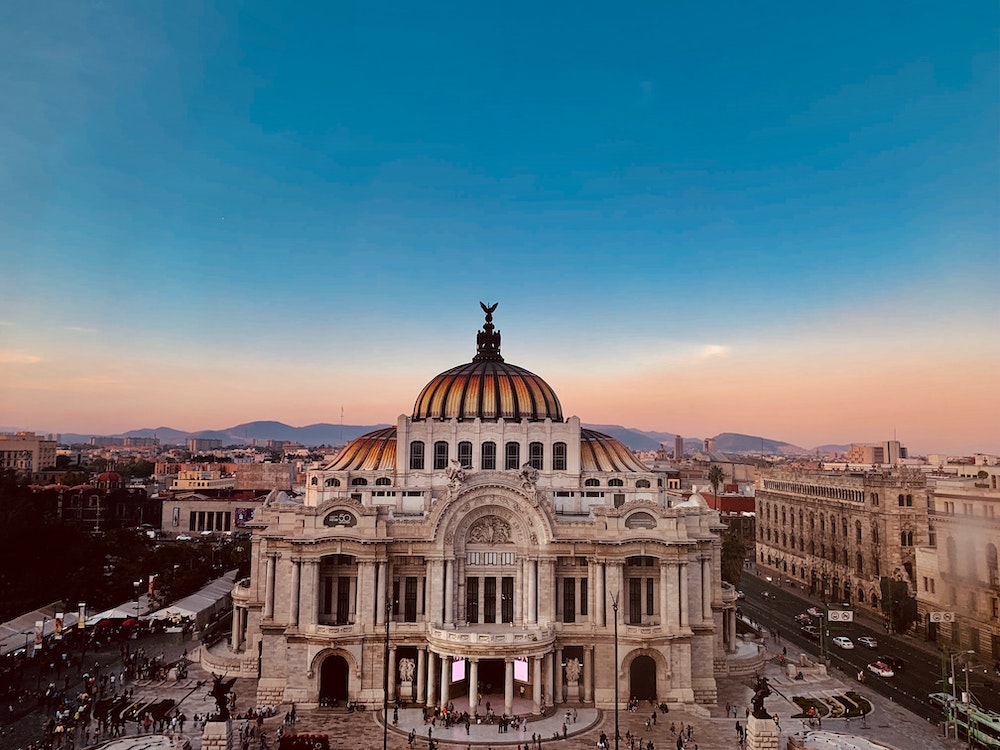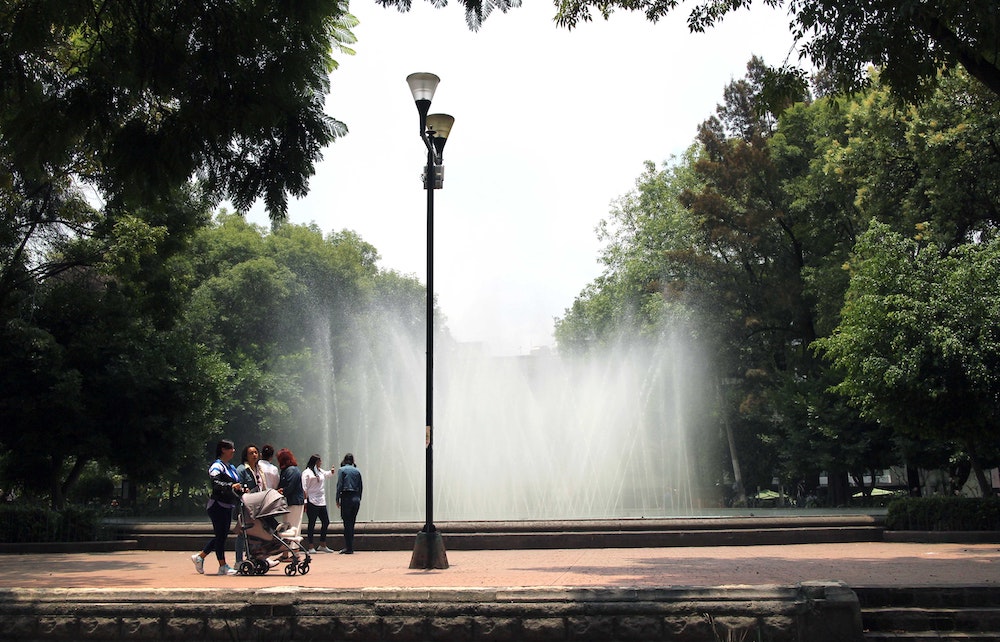 NaNa Vida is located in the heart of Colonia Roma, at the well-known Orizaba Street, surrounded by marvelous restaurants, bars, art galleries and emblematic parks.
Colonia Roma is located West from the historic center of Mexico City, beautiful for the architecture that varies between Neocolonial, Art Deco and Art Noveau. It is recently recognized for the wide variety of cultural spaces to visit and places that are known locally and internationally as the best spots to eat and pamper your palates. It has become a must-see for visitors that travel to the Big City.
Their passion,
   our commitment

Mexico's artistic and artisanal richness is a big delight for locals and visitors. Get amazed by the extraordinary pieces that make of our space, a unique one.
Jomer Homerus
Muralist and graffiti artist, born in Juchitan de Zaragoza. Through monumental pieces, Jomer has dedicated his art to share about Zapotec culture through shapes and colors @jomerhomerus
Efedefroy
Urban artist who is well recognized for his creative murals with famous Mexican characters personified in the bodies of famous classical Hollywood movies. @efedefroy
Stephanie Chirinos 
Plastic artist and designer, born in Juchitan de Zaragoza, Oaxaca; creator of "La Mano Santa", whose mission is giving life to her art by creating unique articles that are a direct reflection of her principal inspiration: women and Zapoteca culture. Her work explores femininity and traditions of the region located at the south of Mexico, which is internationally recognized for its rich cultural diversity and traditions. @lamanosanta_
Oznar Galo
Brilliant plastic artist born in Juchitan de Zaragoza, Oaxaca, where he takes part in the "Chiquitraca Collective" that has been praised for its murals that portrait the Zapoteca culture, especially in the region of Istmo de Tehuantepec, Oaxaca. @oznargalo
Lucía Contreras
Textile artist from Teotitlan del Valle, creator of Ludico brand. She uses the traditional techniques of her region and creates innovative pieces with extraordinary results. @ludicomx
Benito Cabrera Orozco.
Artist located at   San Francisco Lachigoló, Oaxaca. He surprises us with this piece elaborated in interwoven agave. Benito has created wonderful pieces exhibited Nationally and Internationally. For example, at the White House in the United Stated. 
Pedro Sánchez Jimenez
Pedro Sánchez Jimenez is an artesian from Teotitlan del Valle, Oaxaca, that creates wonderful wool pieces. Starting with the wool dyeing with natural pigments like indigo, zapote and cochineal, then carefully knitting it in a pedal loom, resulting in unique designs, following the ancestral tradition of his family.
Let us
  pamper you.
Tours
Get to know one of the biggest and more exciting cities in the world! Mexico City is one of the favorites of thousands of people for its enormous diversity and cultural offer, history, gastronomy, art and entertainment wealth. Learn by the hand of a local guide, the most see places to visit, as well as the best well-kept secrets in an unforgettable day.
---


City Tour and Anthropology Museum

Visit Mexico City's historic center, recognized by UNESCO as a World Heritage, its Zocalo, the Cathedral and Nacional Palace. Enjoy the Templo Mayor, an Aztec archeological site from Old Tenochtitlan, right in the heart of the City. Drive down the Paseo de la Reforma, to arrive at Chapultepec Park and visit the Anthropological Museum (Aztec Hall), recognized as one of me most wonderful museums worldwide. 





Pyramids of Teotihuacan and Shrine of Guadalupe

You will make a stop at the Shrine of the Virgin of Guadalupe, a pilgrimage place for millions of Mexicans and people from all around the world. Discover Teotihuacán, 'the place where gods were created'. Teotihuacán was the biggest city on the American continent and one of the world's biggest. During this guided excursion, you see (and climb) the Pyramids of the Sun and the Moon, walk down the Avenue of the Dead, visit the Temple of Quetzalcoatl with its unique stone sculptures of plumed serpents, the Temple of the Butterflies, and Fortresses.


Xochimilco, Coyoacán and Frida Kalho's Museum

Discover the south part of Mexico City, beginning in Ciudad Univesitaria (UNAM) recognized as a human heritage, being mesmerized by the murals and sculptures of artist like Diego Rivera, David Alfaro Siqueiros and Juan O´Gorman.

After, you can visit Xochimilco, is a picturesque site characterized of the wonderful water canals, gardens all around and flouting and the full of colors "trajineras". Live mariachis music, flowers and delicious food embrace the environment that is unbelievable. The visit finishes last but not least at Coyoacan, a bohemian neighborhood for excellence, surrounded by culture and art including the visit of the famous
Frida Kalho Museum, a special place that keeps her personal objects and part of her work.

Relax and let us handle it





Cooking classes

The traditional Mexican cuisine is recognized by UNESCO as an intangible heritage of humanity. No matter if it is the most authentic plate in a market or a sophisticated dish at a glamorous restaurant, the Mexican gastronomy is a big highlight in the city.  Learn how to cook the most wonderful Mexican dishes by the hand of the experts and let all your senses be captivated. And, why not, go back home and surprise your friends and family with your new talents!





Transportation

We can recommend local suppliers that deliver safe transportation services to help you get wherever you need. Also available driver service and car rentals.





Massages

Relax after a day of exploration and let yourself be pampered by one of our expert massage therapists in the comfort of your room. Personalized professional services tailored according to your needs. Hot stones, detox, deep tissue; which is your favorite?


Ballet Studio


You need to relax or simply continue with your training? Put your mind and body to work in this micro ballet and yoga studio. Classes are offered by the class either in our micro studio or at a dance and yoga center near our location.






Business centre

A private and independent space for small reunions or personal meetings. Ideal for maximum 4 people.






Soap bar

Exclusive collection created for our guests, 100% with natural and vegan ingredients. Pick your favorite scent and enjoy your shower. Coffee, yerba santa, chocolate, cinnamon, are only a few of our selections. Ask for the seasonal scent.





Roof Top

Relax and enjoy an amazing view of the city in our Roof top area. The perfect reading spot or for a bit of a sun tan. At night, get delighted with the amazing illumination of Downtown CDMX.





Get in touch
and let us care for you


Todos los derechos reservados. © NaNa Vida Hotel Boutique 2023