Room 6
Painting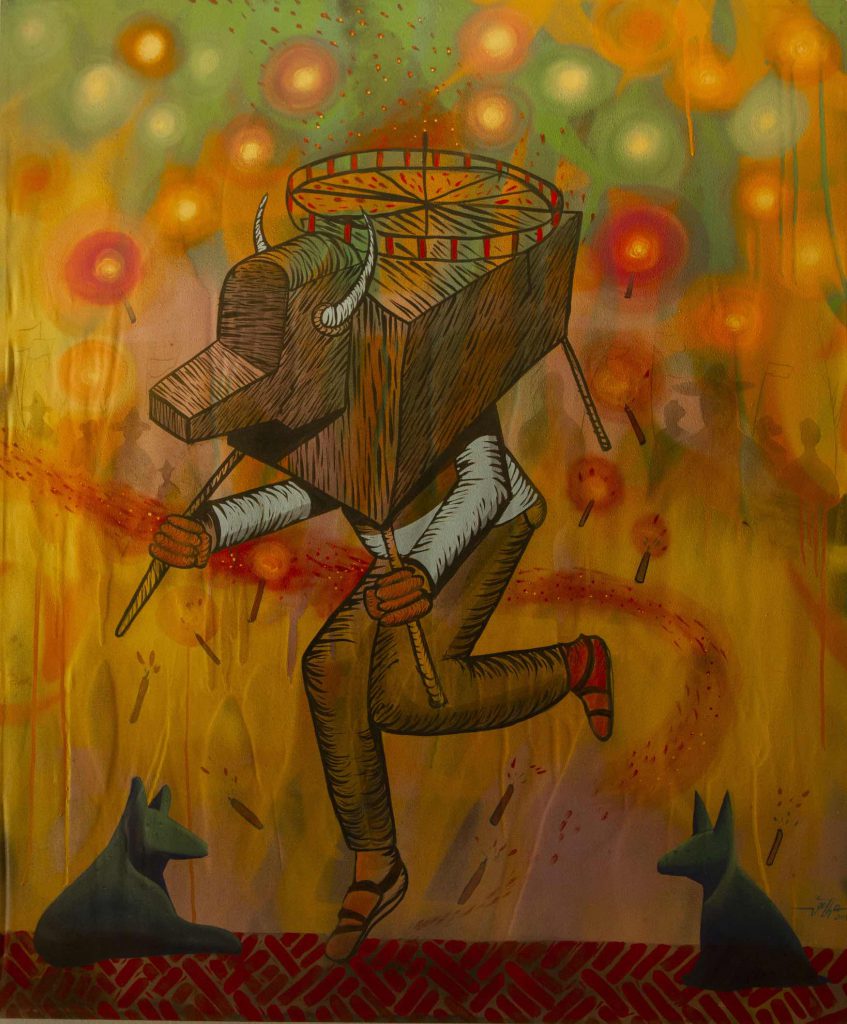 Gotha
Born in Juchitán de Zaragoza, Oaxaca, with Zapotec roots. Pioneer at the Istmo de Tehuantepec as urban artist, famous for honoring elders at the fences of traditional homes, along with the "Chiquitraca" collective. He is currently well recognized as an amazing tattoo artist.


Foot of Bed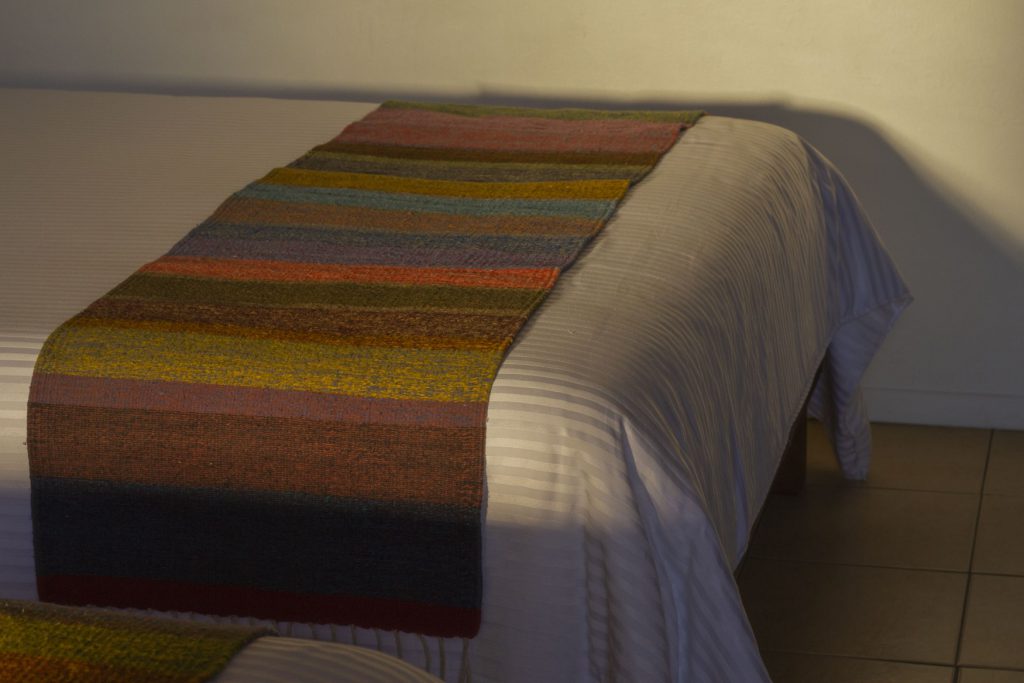 Catalina Martínez
Artisan from Teotitlan del Valle, specialized in natural dyed and woven wool.


Lámpara de Buró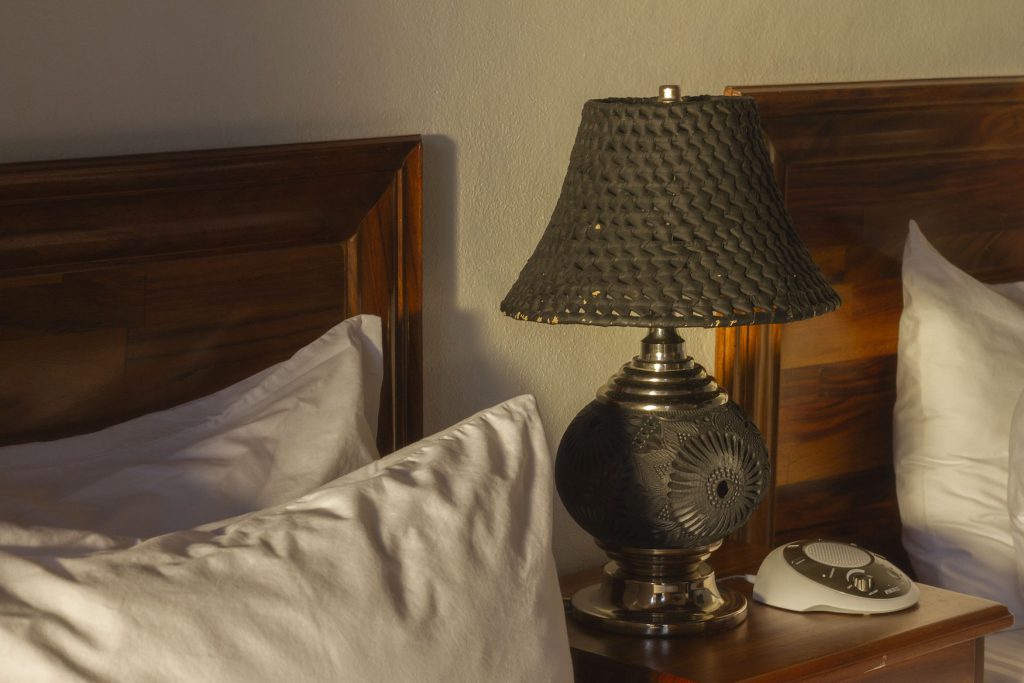 Benito Cabrera Orozco
Artist located at San Francisco Lachigoló, Oaxaca. He surprises us with this piece elaborated in black clay and interwoven agave. Benito has created wonderful pieces exhibited Nationally and Internationally. For example, at the White House in the United States.


Ceiling Lamp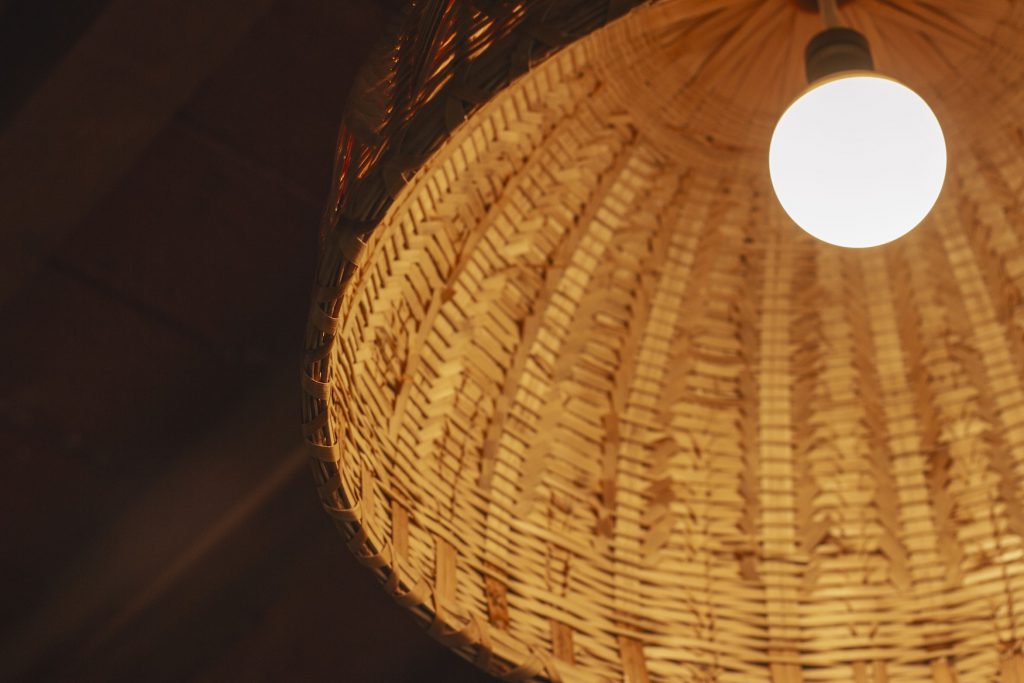 Lucía Contreras
extile artist from Teotitlan del Valle, creator of Ludico brand. She uses the traditional techniques of her region and creates innovative pieces with extraordinary results. @ludicomx


Luggage Rack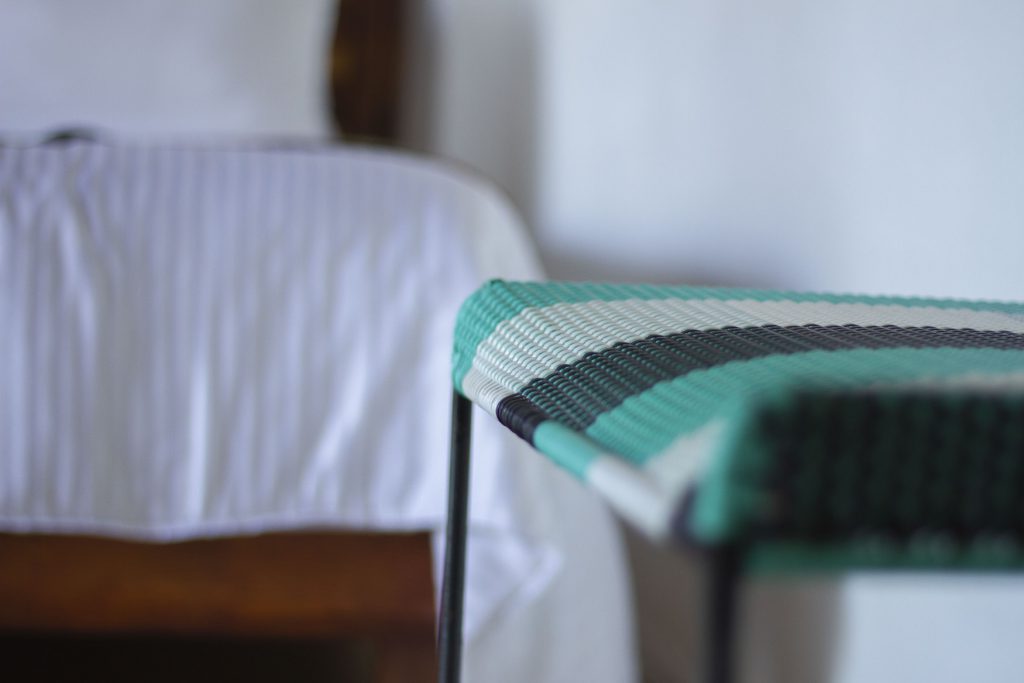 Guibani Artesanal
Oaxacan brand specialized in design and production of plastic products. Manufacture is done by prisoners from the City of Oaxaca jail, helping them to master manual and artisanal work prior their return to their communities. @guibani_artesanal

Wall Lamp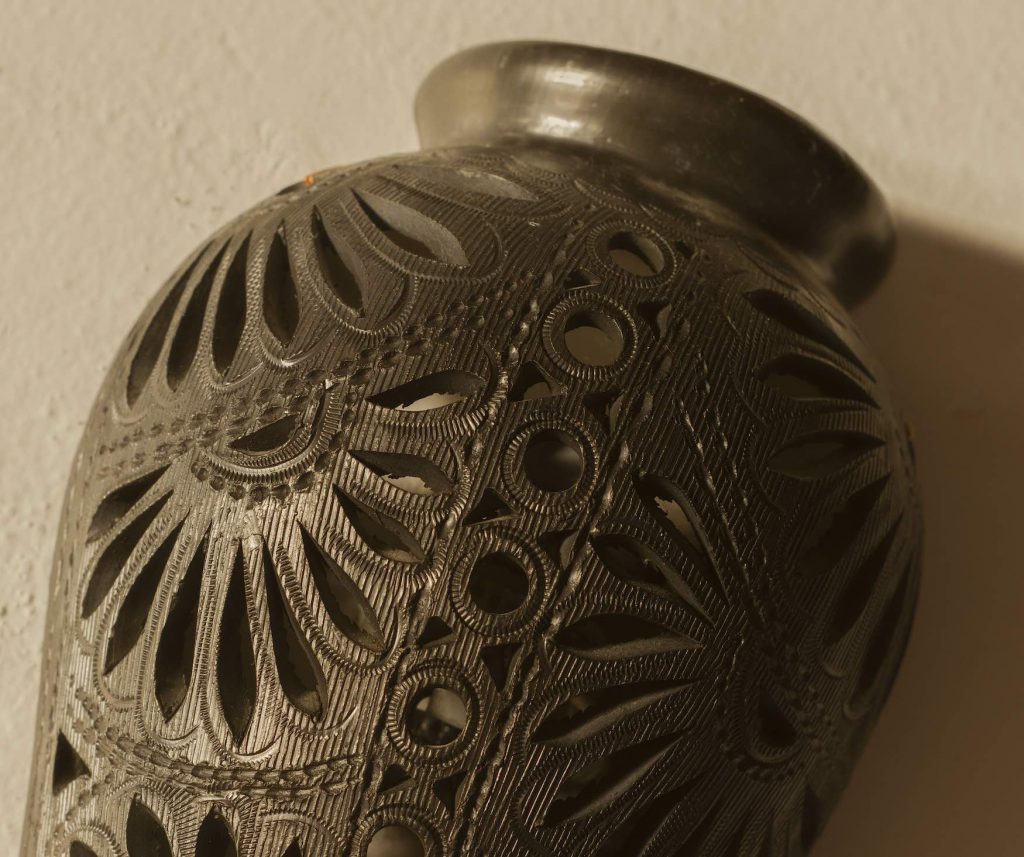 Felipe Fabián.
Artist from San Bartolo Coyotepec, Oaxaca. He comes from a family of artisans who learnt the techniques of black clay work, emblematic from his home town and in Oaxaca. www.tallerfabians.negocio.site



Do you like something?
Please ask at reception for more information.